New Zealand came in second highest globally for their sexual curiosity rate
A look at the global sexual curiosity ratings for 2022 with some shockers in store.
Kiwi's helped get New Zealand in second place on the global ratings published recently.
No matter how vanilla anyone is, they have probably thought at some point about ways they would like to spice it up from time to time.
But which country is the most curious about sex?
The USA is officially the most sexually curious country in the world, which is pretty unsurprising.
Research has discovered that a whopping 54,855,300 searches across ten popular search terms, including porn, fetishes, and sexual health, in the United States.
This means that an enormous 16.57% of the American population is searching for sex terms on the internet each month.
NEW ZEALAND ARE SECOND PLACED
Coming up behind them are New Zealand, with 12.36% of Kiwi's delving into sexually curious searches each month.
New Zealand has a much smaller population compared to some other countries in the list, but the country proves that size doesn't always matter, with their 596,010 online sex searches per month still enough to fire them into second place.
Elsewhere, New Zealand's neighbours Australia came in at sixth place, with a total of 2,781,700 online searches equating a 10.91% sexually curious population.
Meanwhile, surprisingly, Ireland has been caught out with the third-highest rate of sexual curiosity in the world, with 11.56% of the Irish population indulging in sexual searches per month, resulting in 570,800 online hits.
OTHER PLACINGS
The United Kingdom just about squeezed into tenth place with 5,989,200 online searches, indicating that 8.82% of the British population are sexually curious.
Scandinavia might just be the most sexually curious part of the world with four Scandinavian countries cropping up in the top ten.
The highest ranking is Finland in fourth place with 629,430 total searches and 11.36% of the population searching per month.
Denmark finished in fifth place with an 11.30% rate of sexual curiosity.
Meanwhile, Norway and Sweden came in at seventh and ninth place respectively, with sexual curiosity ratings of 10.47% and 9.26%.
✨✨✨✨✨✨✨✨✨✨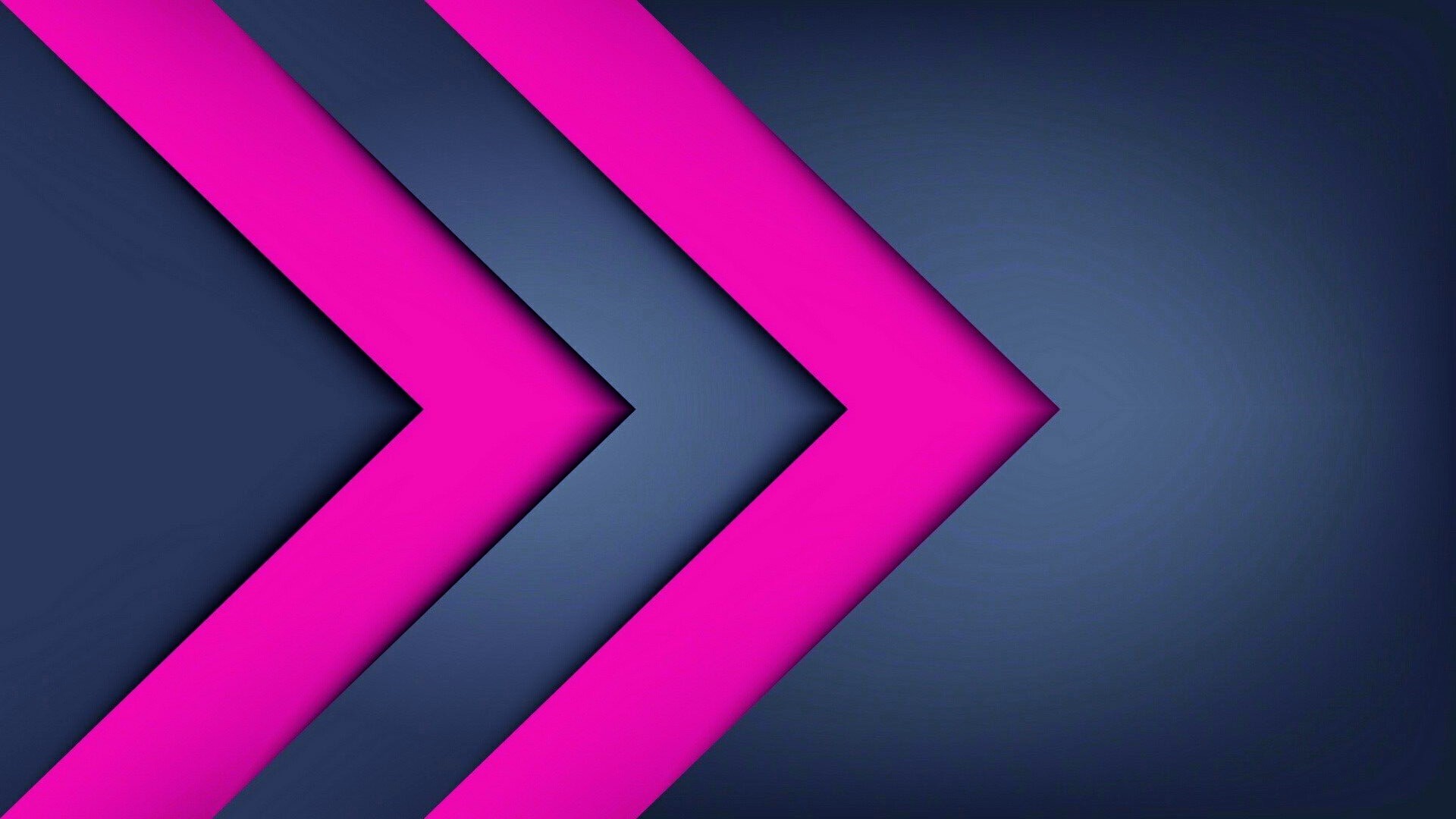 CASTING DIRECT SUCCESS ONLY HAPPENS WHEN WE
work work work work work work work work work
✨✨✨✨✨✨✨✨✨✨✨✨✨✨✨✨✨✨✨✨✨✨✨✨✨✨✨✨✨✨
CASTING DIRECT ARE FIRST AND FOREMOST:
Studio Account-Based Camsite Management

Worldwide Casting

Broadcasting The World

Webcam Model Management
Female Webcam Model Management
Male Webcam Model Management
Transvestite Webcam Model Management
Trans-sexual Webcam Model Management
TIPS & STORIES
Got a tip to share?
Whether you have a top tip, a story to share, wish to feature in an article, or wish to anonymously contact us in relation to any matter, either shared within this article or within the website, please get in touch.
Email broadcastingtheworld@gmail.com or alternatively, people are welcome to leave comments, and can contact us using our contact form on our website, or any of our social networks where we feature.
WHERE YOU CAN FIND US
You can find Casting Direct on: #Facebook, #Twitter, #Instagram, #Reddit, #Quora, #Medium, #Tumblr, #Blog.it, #Pinterest, #YouTube, #Vimeo, #OnlyFans, #FanCentro, #JustForFans and our website www.casting-direct.com
✨✨✨✨✨✨✨✨✨✨