BALI PORN VILLA: Authorities Are Investigating Viral 'Porn Villa' Pornographic Videos Shot In Bali That Are Taking Social Media By Storm
A number of pornographic videos taken at a Bali 'porn villa' are taking the social media in Bali by storm as people strongly suspect they were taken on the Island of the Gods, with local authorities now on the case.
One of the clips, which appears to have been posted to TikTok before it was reposted on other platforms, began with a 'welcome to our new porn villa' text at the top of the frame before several people entered the supposed pad of debauchery which people suspect is on the Island of Bali.
This clip in particular showcases some visual evidence of it having been taken place in Bali, including motorbikes with Indonesian-looking plate numbers and design, as well as the sight of a penjor, which is a small tapered pole made from bamboo that is commonly seen in Bali outside Balinese Hindu homes during religious holidays.
The online discovery has already brought out some sensational headlines from Indonesian and Bali media outlets, which includes terms like 'foursome' and 'sex party,' while alleging that the video involved an Indonesian woman.
Police have confirmed this week that the ville is located in the Umalas region of Bali, though they have still yet to identify the property involved.
Meanwhile, head of the Bali Office for the Ministry of Law and Human Rights, Jamaruli Maniburuk, also said immigration officers were looking into the matter.
'If we find them we will apprehend them and coordinate with the relevant authorities,' Jamaruli said.
✨✨✨✨✨✨✨✨✨✨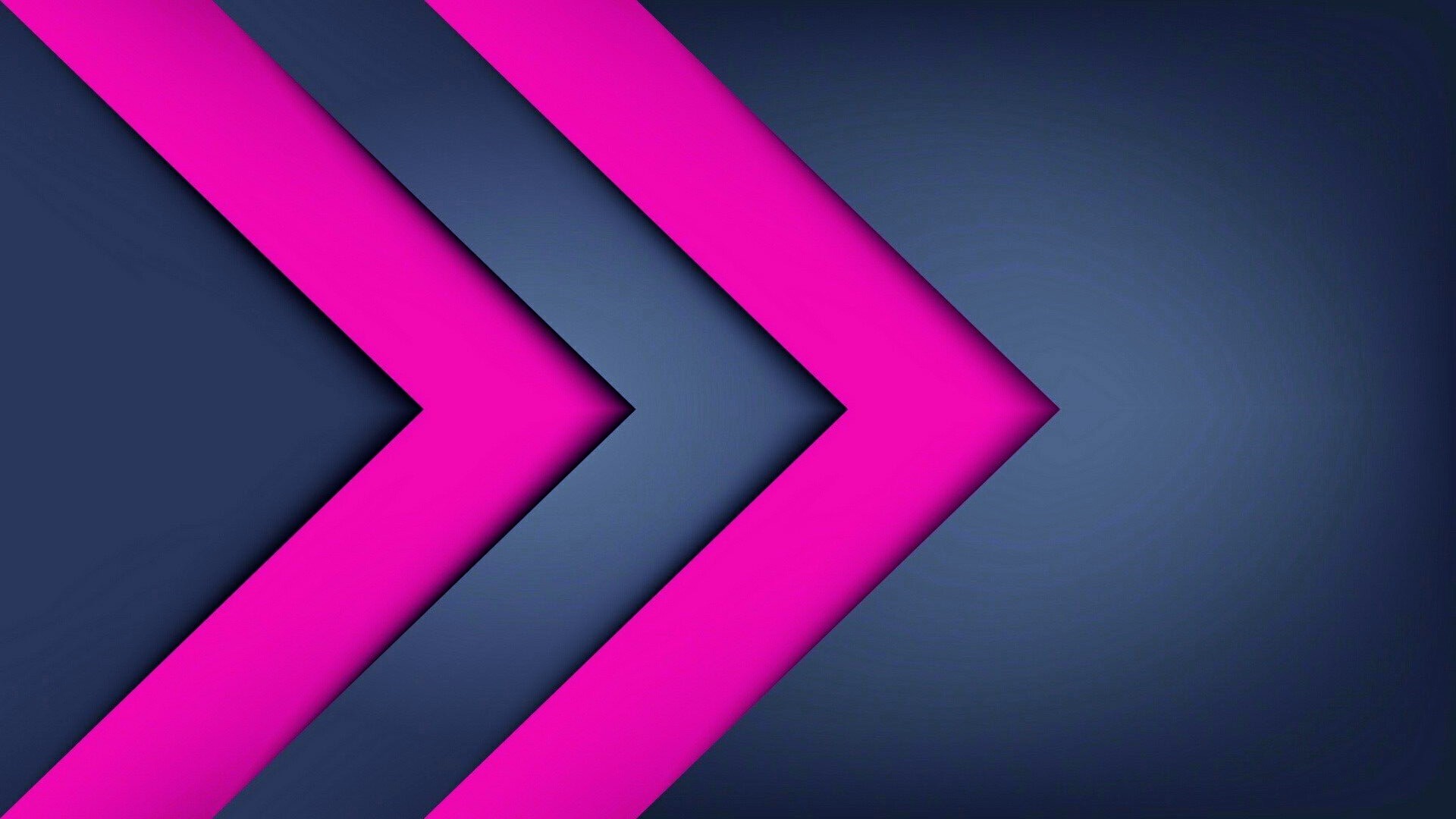 CASTING DIRECT SUCCESS ONLY HAPPENS WHEN WE
work work work work work work work work work
✨✨✨✨✨✨✨✨✨✨✨✨✨✨✨✨✨✨✨✨✨✨✨✨✨✨✨✨✨✨
CASTING DIRECT ARE FIRST AND FOREMOST:
Studio Account-Based Camsite Management

Worldwide Casting

Broadcasting The World

Webcam Model Management
Female Webcam Model Management
Male Webcam Model Management
Transvestite Webcam Model Management
Trans-sexual Webcam Model Management
TIPS & STORIES
If you have a top tip, a story to share, wish to feature in an article, or wish to anonymously contact us in relation to any matter either shared within this article, or within the website, please feel free to email the journalistic team of Casting Direct News.
Email broadcastingtheworld@gmail.com or alternatively, people are welcome to leave comments, and can contact us using our contact form on our website, or any of our social networks where we feature.
WHERE YOU CAN FIND US
You can find Casting Direct on: #Facebook, #Twitter, #Instagram, #Reddit, #Quora, #Medium, #Tumblr, #Blog.it, #Pinterest, #YouTube, #Vimeo, #OnlyFans, #FanCentro, #JustForFans.
WHAT CASTING DIRECT DO
Casting Direct also help manage webcam models and sex workers directly or indirectly either under the Casting Direct brand or the webcam models own brand.
Proud to offer #female webcam model management , #male webcam model management, #gay webcam model management, #trans-sexual webcam model management and #transvestite webcam model management.
We are also proud to help support all webcam model persons within the LGBTQ+ communities.
This is regardless of race, ethnicity, country, creed, religion or bias.
And we help models who wish to do nude modelling, webcam modelling, non-nude webcam modelling, glamour webcam modelling and other forms of modelling such as catwalks.
CAMSITE MODEL MANAGEMENT AND SUPPORT
Casting Direct can also help models get into the adult movie industry with a wide range of contacts looking for various persons to perform various roles at various studios throughout the world.
Camsites Casting Direct work with either under our brand or the models brands include:
#Stripchat, #LiveJasmin (both Exclusive Models and Non-Exclusive Models), #MyFreeCams, #BongaCams, #Flirt4Free, #Camsoda, #Camster, #ImLive, #Streamate (and all associated sites), #Xlovecams, #Xcams, #Firecams, #PlayWithMe, #AdultWork and more.
Depending on the camsites working on, will depend on the aggregators that the model will also feature, often including full bio and portfolio, such as #Megacams, #Lemon Cams, #Cam4Joy, #Cambb.xxx and more.
FANSITE MODEL MANAGEMENT AND SUPPORT
Casting Direct are also pleased to offer a wide range of innovative solutions for a webcam model wanting to get active with their social media accounts.
And also make money in the process, with the main goal of Casting Direct to provide the best support possible in any form possible.
This is so that the webcam models can focus on the most important part of their career – the content.
And Casting Direct are more than just an agency.
Webcam models get a personal assistant giving them 100% attention.
Each assistant will be driven and have the utmost desire to see models benefit from their chosen path.
This includes handling where needed all incoming messages and comments from respective business social media accounts.
The agency also develops relationships with fans and followers on behalf of their clients.
This helps to maximise tips and help gain the most income.
CASTING DIRECT ALL-ROUND MODEL PACKAGES
With Casting Direct Commission Only packages, it's the models who benefit.
If for whatever reason we don't help a model earn, we don't earn.
So, our aim is help the webcam model earn and cash-out their minimum amounts per month.
And it's in the interests of the Agency to help the model get the most out of their career in order for us to prosper too.
With content management services for webcam model, all they have to do is send photos, videos and other items.
Webcam Models can send chosen comments, statements, tags plus other information they wish to be featured.
There is an easy submission form for a webcam model to fill in and the agency takes care of the rest.
Then as the agency will take responsibility for increasing the subscription services of that particular content.
HOW IT WORKS
There are plenty of options available for models.
If the model wishes to they feature on camsites in order to further their subscription careers.
Some use Chaturbate to advertise OnlyFans too.
There's the option of private chat where models can get naked if they choose.
A webcam model doesn't always have to get naked in public.
The choices for a webcam model allow them to offer ticket shows.
This ensures a webcam model is paid for the shows they're about to perform.
FANS
Casting Direct can help webcam models setup on only OnlyFans and other fansites.
OnlyFans is the most popular subscription site for models and content creators.
But we can also help models sign up to JustFor.Fans, FanCentro, AVNFans and other orientated fanclubs.
And with most camsites having feature rich profiles, galleries and fanclubs.
WEBCAM MODEL CAMSITES
There are the likes of Stripchat, Chaturbate, MyFreeCams, BongaCams and Camsoda.
These allow for either a feature rich profile with fanclub.
They are feature rich profiles allowing the posting of links to other networks.
And they allow for sales of video and photographic content.
MODEL VIDEOTUBES
Further to this and depending on the video content itself, we can upload it to various videotube sites.
These include YouTube, Vimeo, Vine as well as PornHub, RedTube, ManyVids etc.
Benefits to a webcam model through Pornhub and ManyVids are their built in fanclubs.
These include ModelHub fanclub and MVCrush fanclub.
And they're for a webcam model to sell videos, as well as gauge customer/fan responses.
ONLYFANS MODELS
Subscription OnlyFans website was set up to give creators a voice, and is the perfect platform for publishing unique content.
It help people earn extra income from set fee subscriptions less 20% commission.
The webcam models can receive direct funding from their fans monthly or pay-per-view or one-time tips.
There are many many other individuals using the site from Musicians and independent artists to entertainers.
All heavily featured throughout the media, in the press as well and on Casting Direct News.
For a webcam model, this may be a very lucrative platform to showcase their talent.
Make Money on the go thanks to Casting Direct.
So for those who wish to make the most of this platform and the above services.
Why go for second best, or have a 'team' of guys?
You just need to go to your 'Casting Direct' Guy and get it sorted.
INCREASE ONLYFANS REVENUE
Casting Direct can also suggest three ways to increase revenue on OnlyFans.
The first step and most crucial is to create custom pictures and video requests.
But also to do clips of the videos that can be promoted on other media platforms as teasers.
Secondly is to set a target on the feed, like who are the target audience likely to be.
One webcam model on OnlyFans is a 'flatulence webcam model.'
Another webcam model is a 'foot webcam model.'
Sometimes you don't have to be showing your entire naked body to be making money on a platform.
As a webcam model or any other form of model.
Thirdly, take control of the posts or feeds with Content Locker.
A webcam model who needs more help can DM the team and they will also be happy to assist.
CONTACT US
New webcam model persons or existing webcam model persons are welcome to get in touch.
If you're looking for some assistance and help to gain more fans simply visit Casting Direct and fill in the model applicaiton online.
Casting Direct is a webcam model and a talent management agency that helps grow their fans.
Platforms vary from social media and fanclub platforms as well as webcam model sites and Videotubes.
This helps provides the most options possible for a webcam model to monetize their content.
Website: Casting-Direct.co.uk 
News Website: Casting-Direct.com
Facebook: Facebook.com/CastingDirectAgency
Instagram: Instagram.com/CastingDirectUK
Twitter: Twitter.com/_CastingDirect_
YouTube, Vimeo, Vine, Twitch, Stripchat, Camsoda, Bongacams, LiveJasmin, AdultWork, ImLive, Xlovecams, Chaturbate, Xcams, Streamate, PlayWithMe, Firt4Free, Reddit, Quora, Medium, OnlyFans, Fancentro, JustFor.Fans, AVNFans, MyFreeCams, SkyPrivate, Pinterest, Tumblr, Blog.it. Cam4, and much more.