BOURNEMOUTH, ENGLAND: From Scrubs To Suds As NHS Worker Quits To Join OnlyFans After 1% Rise
For James Cowe, healthcare always seemed like the inevitable career – his family's business is a private home for dementia care.
Cowe grew up in Bournemouth, a coastal town in Southern England, where you flip through any brochure, and the colour blue is everywhere – in the sky, in the shores, even in the pamphlet's font.
You'll also find the colour blue in Cowe, such as his eyes for starters, but also in his scrubs, which he once wore almost every day as an healthcare assistance since he was a teenager.
'I started working in healthcare when I was 18-years-old, originally for the family business which was a private home for dementia care where I worked as a healthcare assistant,' he explained.
'I worked there for two years before moving on to work for another private home that cared for advanced dementia and specialised in end of life care for the elderly.'
'Working as a healthcare assistant in this industry is extremely rewarding at times but also comes with very high pressure and responsibility.'
'I worked for a total of six years in the healthcare industry and I found the workload to be increasingly demanding and exhausting for every little pay at the end of the month.'
So Cowe decided to take his top off.
He joined OnlyFans, a subscription platform where users pay for content, which is popular among both amateur and professional entertainers for posting explicit content on their own terms.
'Starting OnlyFans is by far one of the best decisions I have made in my career to date,' Cowe crowed.
'I originally studied social media at Bournemouth and Poole College, which I've always had a passion for.'
'Over the past year, I have spent hours building and creating content for my Instagram account and always liked the idea of becoming a full-time influencer.'
Charging $11.99 for a monthly subscription, Cowe said that he made more money in just three days on the platform than he once did in a month working as a healthcare assistant.
He now has nearly 7,000 subscribers, placing him among the top 0.7%  of creators, and posts new content daily, after all, it's his job.
With the pandemic gnawing on normality, many of us have had to go fully digital, and we call pals over webcams, order groceries through websites and explore our sexuality in chatrooms and social media more than ever before.
From men with very, very above-average penises, to Teen Wolf celebs, and to Cowe, it seemed like everyone was joining OnlyFans.
And they have as well, such as the first month of the pandemic in March 2020, where OnlyFans reported a 75% boom overall in new sign-ups, which amounted to over 3.7 million new users.
This increasingly crowded the OnlyFans market which seemed intimidating at first for Cowe, he said.
'The influencer industry is extremely competitive and I originally struggled to find a way to market myself, knowing I was reaching a large audience, but unsure on what to sell this audience,' Cowe admitted.
'I noticed celebrities and other influencers were promoting their OnlyFans, so I decided to do some research.'
'After discovering OnlyFans, I realised this is something I could do comfortably as I have a very supportive family.'
'I made over a year's salary in my first 22 days on OnlyFans.'
As much as your family knowing you have OnlyFans is the stuff of nightmares for some, Cowe wasn't concerned in the slightest.
'My family have been extremely supportive which I am grateful for, and they insist that as long as I am happy that they are too,' he explained.
His followers have been fully supportive of his career swap, but with it being the internet and all, Cowe said not all reaction to him going to OnlyFans was positive.
'I have had mixed opinions from some of my followers and have received some death threats,' he said.
'But I am able to cope with these as I am used to receiving these types of messages and feel I grown a thick skin.'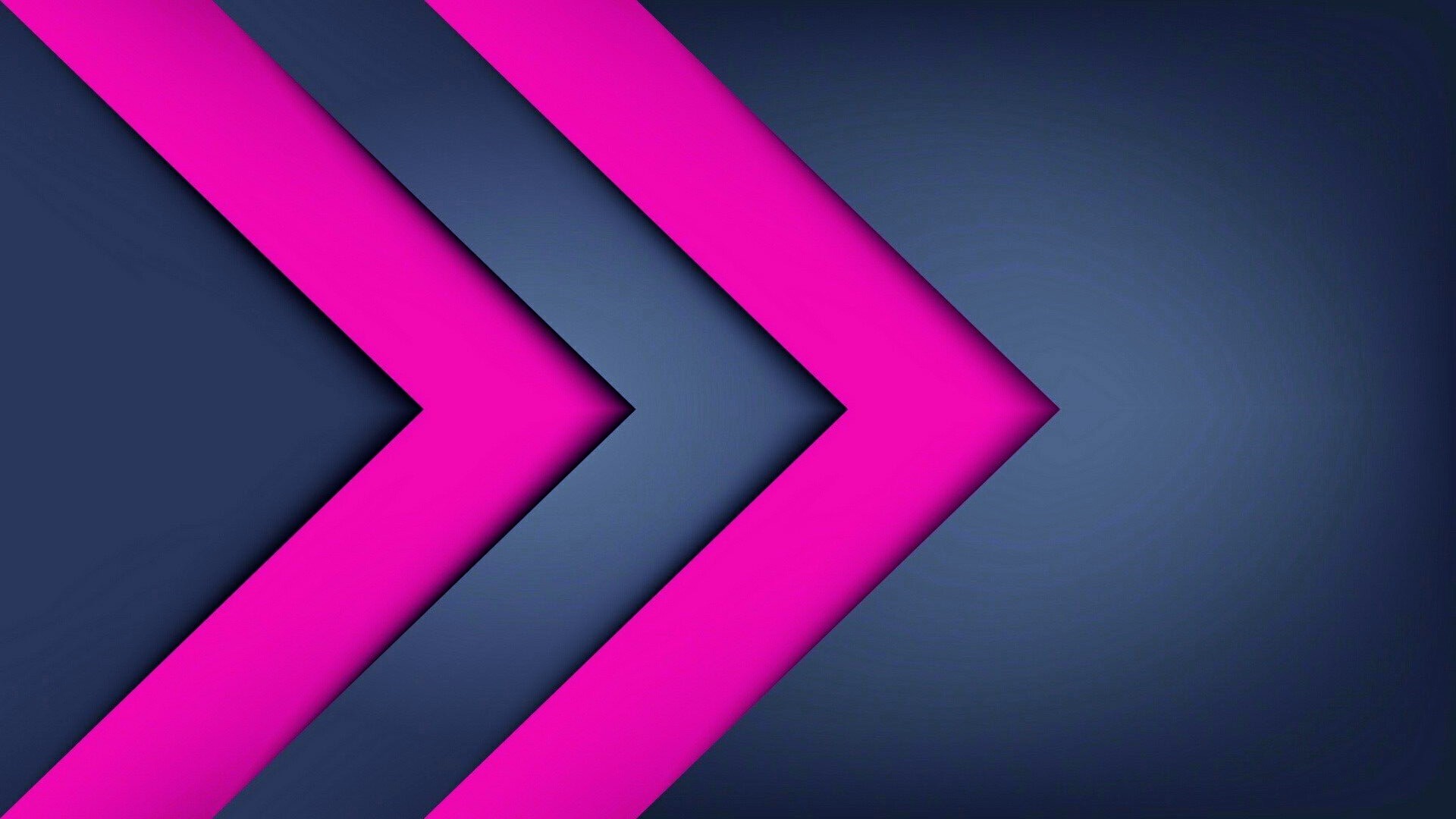 CASTING DIRECT SUCCESS ONLY HAPPENS WHEN WE
work work work work work work work work work
Casting Direct are a first and foremost:
Studio Account-Based Camsite Management