Recent Instagram post by Cris Galera caused a stir!
Brazilian model who dressed as sexy nurse was slammed by her fans on Instagram recently.
OnlyFans hottie Cris Galera caught a lot of attention for her scandalous photoshoot on Instagram.
The model, who often posts topless photos on her official OnlyFans, has been slammed by her fans for a sexy nurse photo on her social media account.
Cris, 33, posted an eye-popping picture of herself in a nurse's costume.
'SEXUALISING AND DEMEANING THE NURSING PROFESSION'
Many of her Instagram followers said that the model was sexualising and demeaning the profession of nurses, who helped countless people during the Covid-19 pandemic.
Cris, who is known to have tied the knot recently, has also announced that she is separated.
The OnlyFans model has an impressive social media following with 195,000 Instagram followers and leaves them drooling on the platform by sharing sexy and hot photos on a regular basis.
Apart from donning costumes and tiny bikinis and swimsuits for racy photoshoots, the diva dares to go nude and clothes less for NSFW photoshoots for her modelling assignments.
In one of her latest photoshoots, Cris was seen rocking a sexy Santa costume.
From head to toe, the model was dressed in red clothing with a Santa cap.
Her massive cleavage almost popped out of her tiny bikini giving a clear view of her ample toned assets.
In another Instagram post, she is seen donning a green sweater top paired with a red skirt while she leaned to the side of a door panel to strike a sexy pose for the racy snap.
Check out Cris Galera's Instagram for all her latest releases.
SOURCE: ibtimes.sg.
✨✨✨✨✨✨✨✨✨✨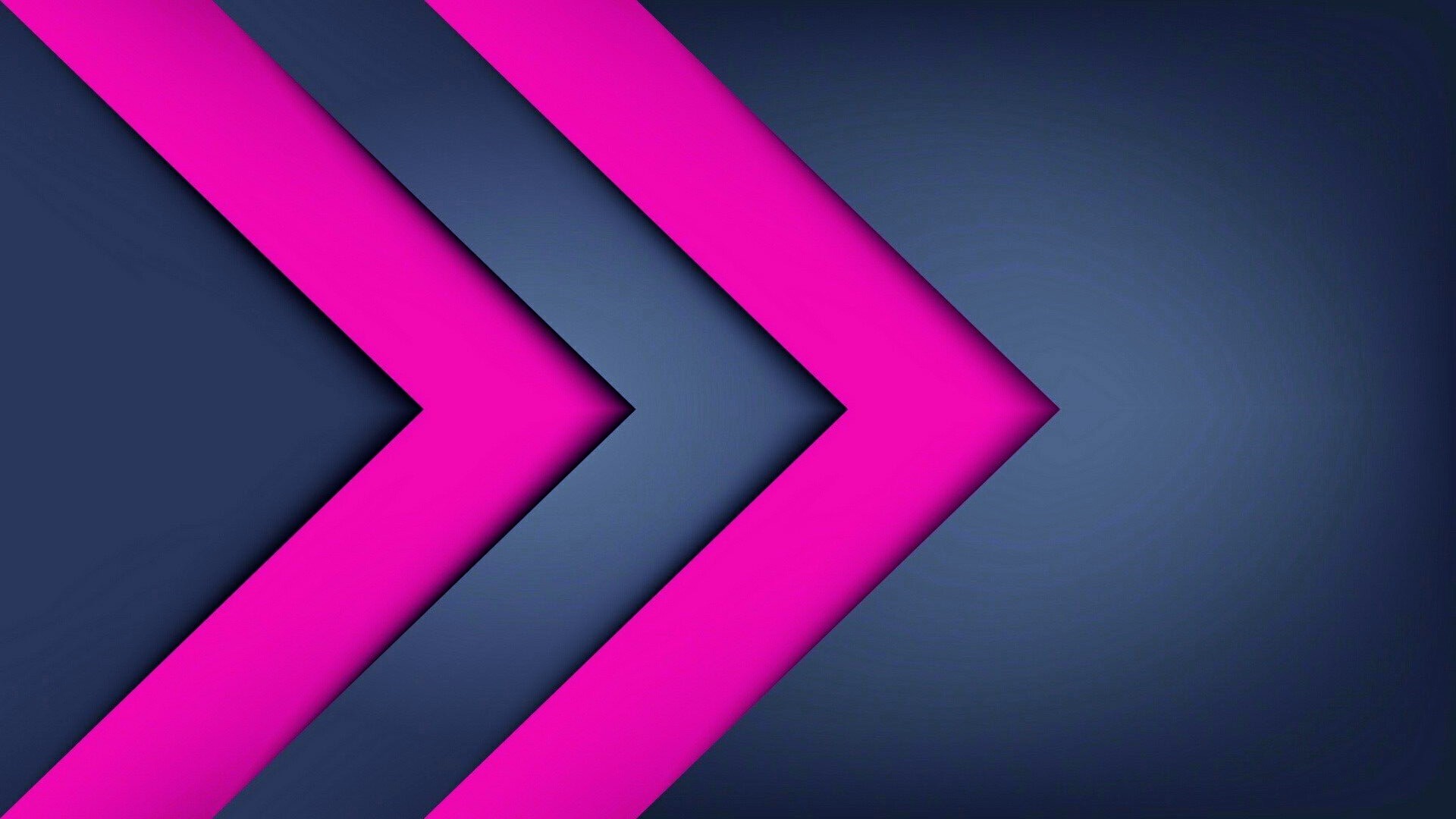 CASTING DIRECT SUCCESS ONLY HAPPENS WHEN WE
work work work work work work work work work
✨✨✨✨✨✨✨✨✨✨✨✨✨✨✨✨✨✨✨✨✨✨✨✨✨✨✨✨✨✨
CASTING DIRECT ARE FIRST AND FOREMOST:
Studio Account-Based Camsite Management

Worldwide Casting

Broadcasting The World

Webcam Model Management
Female Webcam Model Management
Male Webcam Model Management
Transvestite Webcam Model Management
Trans-sexual Webcam Model Management
TIPS & STORIES
Got a tip to share?
Whether you have a top tip, a story to share, wish to feature in an article, or wish to anonymously contact us in relation to any matter, either shared within this article or within the website, please get in touch.
Email broadcastingtheworld@gmail.com or alternatively, people are welcome to leave comments, and can contact us using our contact form on our website, or any of our social networks where we feature.
WHERE YOU CAN FIND US
You can find Casting Direct on: #Facebook, #Twitter, #Instagram, #Reddit, #Quora, #Medium, #Tumblr, #Blog.it, #Pinterest, #YouTube, #Vimeo, #OnlyFans, #FanCentro, #JustForFans and our website www.casting-direct.com
✨✨✨✨✨✨✨✨✨✨