Man threatened to post fabricated porn pictures of his victim online
An Egyptian woman commits suicide over deepfake revenge porn after a man threatened to post deepfakes of her online.
After the threats, the porn pictures of her were circulated on social media, according to Egypt media reports.
Basnat Khalid, from the city of Kafr El Zayat in the Gharbia Governorate, was bombarded with several online threats by a young man who lives in the same city.
According to media reports, the man blackmailed her by threatening to post fabricated pictures of her online.
This was if she refused to spend a day with the man.
The woman, in her 20s, was found dead in her home on Sunday 2nd January.
Her death has sparked anger on social media after her family circulated Bosnat's last message that she left before her suicide.
Her message read: 'Mom, I wish you would understand me, I am not the girl that appeared in the pictures.
'I swear to God these are fabricated pictures.
'This girl is not me.
'Mom, I am a young woman who doesn't deserve what is happening.
'I am truly depressed and cannot bear this anymore, I feel I am suffocated.'
Social media users demanded severe punishment against the suspect who is behind her death.
✨✨✨✨✨✨✨✨✨✨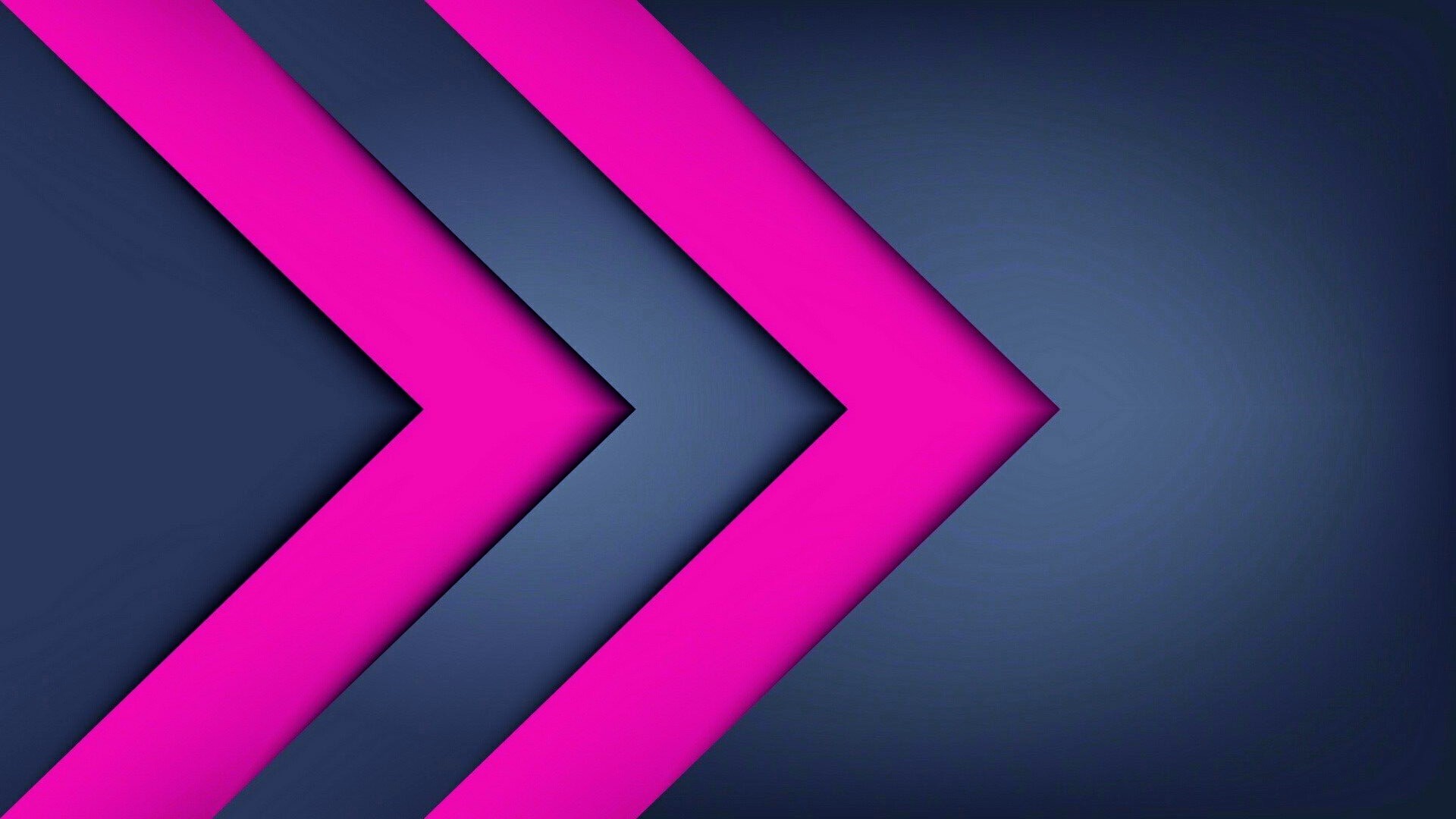 CASTING DIRECT SUCCESS ONLY HAPPENS WHEN WE
work work work work work work work work work
✨✨✨✨✨✨✨✨✨✨✨✨✨✨✨✨✨✨✨✨✨✨✨✨✨✨✨✨✨✨
CASTING DIRECT ARE FIRST AND FOREMOST:
Studio Account-Based Camsite Management

Worldwide Casting

Broadcasting The World

Webcam Model Management
Female Webcam Model Management
Male Webcam Model Management
Transvestite Webcam Model Management
Trans-sexual Webcam Model Management
TIPS & STORIES
Got a tip to share?
Whether you have a top tip, a story to share, wish to feature in an article, or wish to anonymously contact us in relation to any matter, either shared within this article or within the website, please get in touch.
Email broadcastingtheworld@gmail.com or alternatively, people are welcome to leave comments, and can contact us using our contact form on our website, or any of our social networks where we feature.
WHERE YOU CAN FIND US
You can find Casting Direct on: #Facebook, #Twitter, #Instagram, #Reddit, #Quora, #Medium, #Tumblr, #Blog.it, #Pinterest, #YouTube, #Vimeo, #OnlyFans, #FanCentro, #JustForFans and our website www.casting-direct.com
✨✨✨✨✨✨✨✨✨✨