FACEBOOK UNDERMINES PRIVACY PROTECTION FOR WHATSAPP USERS: Although End-To-End Encrypted, Facebook Are Sharing WhatsApp Information
How Facebook undermines privacy protection for WhatsApp users after telling its 2 billion users that the messages are encrypted – but yet has an extensive monitoring operation and regularly shares information with enforcement and prosecutors.
Casting Direct have already reported on this matter and concern, when three people within 12 months have been convicted cos of content shared through WhatsApp which was shared with law enforcement in both the UK and the USA.
When Mark Zuckerberg unveiled a new 'privacy-focused vision' for Facebook in March 2019, he cited the company's global messaging service, WhatsApp as a model.
Acknowledging that 'we don't currently have a strong reputation for building privacy protective services,' the Facebook CEO wrote that 'I believe the future of communication will increasingly shift to private, encrypted services where people can be confident what they say to each other stays secure and their messages and content won't stick around forever.'
'This is the future I hope we will bring about.'
'We plan to build this the way we've developed WhatsApp.'
FACEBOOK UNDERMINES PRIVACY PROTECTION FOR WHATSAPP USERS: END-TO-END ENCRYPTION
Zuckerberg's vision centered on WhatsApp's signature feature, which he said the company was planning to roll out to Instagram and Facebook Messenger.
End-to-end encryption converts all messages to an unreadable format that is unlocked when they reach their intended destination.
WhatsApp messages are so secure, he said, that nobody else – not even the company – can read a word of the messages.
As Zuckerberg previously put it in a testimony to the U.S. Senate in 2018: 'We don't see any of the content in WhatsApp.'
WhatsApp emphasizes the point so consistently that a flag with a similar assurance automatically appears on-screen before users send messages: 'No one outside this chat, no even WhatsApp, can read or listen to them.'
THOSE ASSURANCES ARE SIMPLY NOT TRUE
WhatsApp have more than 1,000 contract workers filling floors of office buildings in Austin, Texas, Dublin, and Singapore, where they examine millions of pieces of users' content.
Seated at computers in pods organized by work assignments, these hourly paid workers use special Facebook software to sift through streams of private messages, images and videos that have been reported by WhatsApp users as improper and then screened by the company's artificial intelligence systems.
These contractors then pass judgement on whatever flashes on their screens – claims of everything from fraud or spam to child porn and potential terrorist plotting – typically in less than a minute.
Policing users while assuring them that their privacy is sacrosanct makes for an awkward mission for WhatsApp.
A 49-slide internal company marketing presentation from December, obtained by PorPublica, emphasizes the 'fierce' promotion of WhatsApp's 'privacy narrative.'
It compares its 'brand character' to the 'Immigrant Mother' and displays a photo of Malala Yousafzai, who survived a shooting by the Taliban and became a Nobel Peace Prize winner, in a slide titled 'Brand tone parameters.'
The presentation doesn't mention the company's content moderation efforts.
WHATSAPP ACKNOWLEDGE THE USE OF CONTRACTORS
WhatsApp's director of communications, Carl Woog, acknowledged that teams of contractors in Austin and elsewhere review WhatsApp messages to identify and remove 'the worst' abusers.
But Woog told ProPublica that the company does not consider this work to be content moderation, saying: 'We actually don't typically use the term for WhatsApp.'
The company declined to make executives available for interviews for the article but responded to questions with written comments.
'WhatsApp is a lifeline for millions of people around the world,' the company said.
'The decisions we make around how we build our app are focused around the privacy of our users, maintaining a high degree of reliability and preventing abuse.'
DENIAL THAT IT MODERATES CONTENT
WhatsApp's denial that it moderates content is noticeably different from what Facebook Inc. says about WhatsApp's corporate siblings, Instagram and Facebook.
The company has said that some 15,000 moderators examine the content on Facebook and Instagram, of which neither platform ins encrypted.
It releases quarterly transparency reports that detail how many accounts on Facebook and Instagram have been 'actioned' for various categories of abuse content, but there is no such report for WhatsApp.
FAR LESS PRIVATE
Deploying an army of content reviewers is just one of the ways that Facebook Inc. have compromised the Privacy of WhatsApp users.
Together, the company's actions have left WhatsApp – the largest messaging app in the world, with 2 billion users – far less private than its users likely understand or expect.
The ProPublica investigation, drawing on data, documents and dozens of interviews with current and former employees and contractors, reveals how, since purchasing WhatsApp in 2014, Facebook have quietly undermined its sweeping security assurances in multiple ways.
Two articles this summer noted the existence of WhatsApp's moderators but focussed on their working conditions and pay rather than their effect on users' privacy.
This article is the first to reveal the details and extent of the company's ability to scrutinize messages and user data – and to examine what the company does with that information.
ASSERTIONS BY CONTENT MODERATORS
Many of the assertions by content moderators working for WhatsApp are echoed by a confidential whistleblower complaint filed last year with the U.S. Securities and Exchange Commission.
The complaint, which ProPublica also obtained, details WhatsApp's extensive use of outside contractors, artificial intelligence systems and account information to examine users' messages, images and videos.
It alleges that the company's claims of protecting users' privacy are false.
'We haven't seen this complaint,' the company spokesperson said.
The SEC has taken no public action on it and an agency spokesperson declined to comment.
PLAYING DOWN HOW MUCH DATA IS COLLECTED
Facebook Inc. has also downplayed how much data it collects from WhatsApp users, what it does with it and how much it shares with law enforcement authorities.
For example, WhatsApp shares metadata, unencrypted records that can reveal a lot about a user's activity, with law enforcement agencies such as the Department of Justice.
Some rivals, such as Signal, intentionally gather much less metadata to avoid such incursions on its users' privacy, and thus share far less with law enforcement.
'WhatsApp responds to valid legal requests,' said the company spokesperson, 'including orders that require us to provide on a real-time going forward basis who a specific person is messaging.'
WHISTLEBLOWER OUTED
WhatsApp user data, ProPublica has learned, helped prosecutors build a high-profile case against a Treasury Department employee who leaked confidential documents to Buzzfeed News that exposed who dirty money was flowing through U.S. banks.
Like other social media and communications platforms, WhatsApp is caught between users who expect privacy and law enforcement entities that effectively demand the opposite.
And WhatsApp turn over information that will help combat crime and online abuse.
WhatsApp has responded to this dilemma by asserting that it's no dilemma at all.
'I think we absolutely can have security and safety for people through end-to-end encryption and work with law enforcement to solve crimes,' said Will Cathcart, whose title is Head of WhatsApp, in a YouTube interview with an Australian think tank in July.
The tension between privacy and disseminating information to law enforcement is exacerbated by a second pressure.
Facebook's need to make money from WhatsApp.
NEED TO MAKE MONEY
Since paying $22 billion to buy WhatsApp in 2014, Facebook has been trying to figure out how to generate profits from a service that doesn't charge users a penny.
That conundrum has periodically led to moves that anger either the users or the regulators.
The goal of monetizing the app was part of the company's 2016 decision to start sharing WhatsApp user data with Facebook, a move that the company had told European Union regulators was technologically impossible.
However, the same impulse spurred a controversial plan, abandoned in late 2019, to sell advertising on WhatsApp.
And the profit-seeking mandate was behind another botched initiative in January.
This was the introduction of a new privacy policy for user interactions with businesses on WhatsApp, allowing businesses to use customer data in new ways.
HELPING BUSINESSES MONETIZE WHATSAPP
That announcement triggered a user exodus to competing apps.
WhatsApp's increasingly aggressive business plan is focussed on charging companies for an array of services – letting users make payments via WhatsApp and managing customer service chats – that offer convenience but fewer privacy protections.
The result  is a confusing two-tiered privacy system within the same app where the protections of end-to-end encryption are further eroded when WhatsApp users employ the service to communicate with businesses.
And the company's December marketing presentation captures WhatsApp's diverging imperatives.
It states that 'privacy will remain important.'
But it also conveys what seems to be a more urgent mission.
The need to 'open the aperture of the brand to encompass our future business objectives.'
READ MORE
https://www.propublica.org/article/how-facebook-undermines-privacy-protections-for-its-2-billion-whatsapp-users?utm_medium=social&utm_source=twitter#1118899
FACEBOOK UNDERMINES PRIVACY PROTECTION FOR WHATSAPP USERS
✨✨✨✨✨✨✨✨✨✨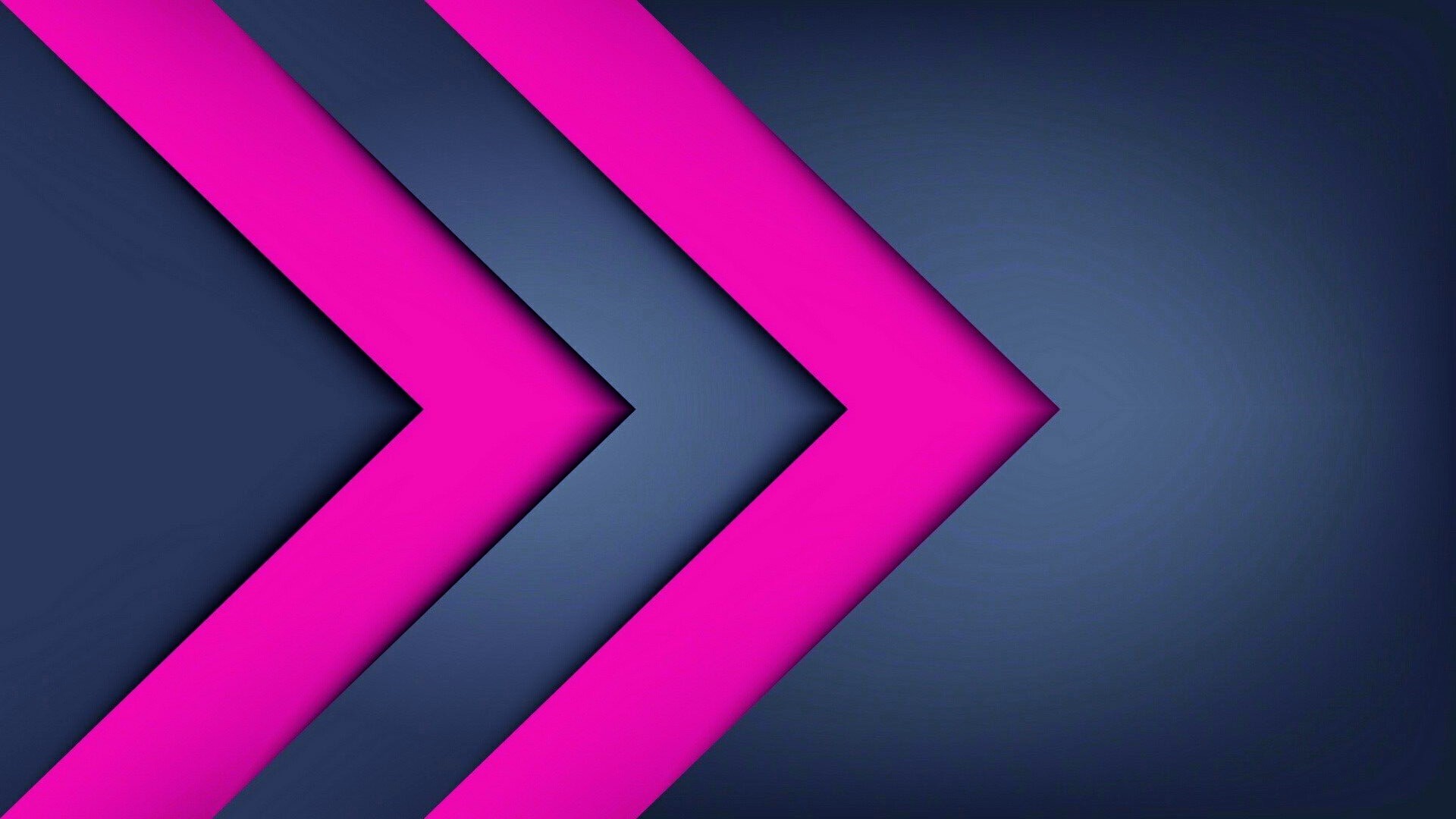 CASTING DIRECT SUCCESS ONLY HAPPENS WHEN WE
work work work work work work work work work
✨✨✨✨✨✨✨✨✨✨✨✨✨✨✨✨✨✨✨✨✨✨✨✨✨✨✨✨✨✨
CASTING DIRECT ARE FIRST AND FOREMOST:
Studio Account-Based Camsite Management

Worldwide Casting

Broadcasting The World

Webcam Model Management
Female Webcam Model Management
Male Webcam Model Management
Transvestite Webcam Model Management
Trans-sexual Webcam Model Management
TIPS & STORIES
Got a tip to share?
Whether you have a top tip, a story to share, wish to feature in an article, or wish to anonymously contact us in relation to any matter, either shared within this article or within the website, please get in touch.
Email broadcastingtheworld@gmail.com or alternatively, people are welcome to leave comments, and can contact us using our contact form on our website, or any of our social networks where we feature.
WHERE YOU CAN FIND US
You can find Casting Direct on: #Facebook, #Twitter, #Instagram, #Reddit, #Quora, #Medium, #Tumblr, #Blog.it, #Pinterest, #YouTube, #Vimeo, #OnlyFans, #FanCentro, #JustForFans and our website www.casting-direct.com
✨✨✨✨✨✨✨✨✨✨