HOW TO FIND SOMEONE ON ONLYFANS: Casting Direct Feature Many OnlyFans Models Within Our News Pages, But There Are Also Other Ways Of Finding Models
A look how to find someone on OnlyFans which isn't the easiest thing to do considering OnlyFans doesn't have an internal search engine.
Casting Direct have featured many top models recently, and published lists of top models to follow, but just in case your model isn't within our website, here are some hints on how to find your favourites.
OnlyFans is relatively new to social media but has been on a meteoric rise for some time now.
While not as popular overall as Facebook, Twitter or LinkedIn, just to name a few, it's unique features and self-referral system for new users means that the name is out there on profiles, in bios, and on feeds where models are consistently pushing to get new users on OnlyFans.
Notably, people have to pay to see the content generated on the site by other creators.
This idea is very appealing to the creators because it enables them to monetize their account and have control over their content, which in the cases of celebrities, doesn't often feature nude material, but does feature material too racy for other networks.
In an attempt to further safeguard the privacy and security of the content creators, OnlyFans has notoriously restricted their search feature that keeps search results on a tight leash.
Although the goal is to promote privacy and encourage more creators to join, it does make it more difficult for users to find profiles.
HOW TO FIND SOMEONE ON ONLYFANS
Although OnlyFans comes with limited search options, content creators can advertise their profiles on other social media such as Facebook and Twitter.
They do this by sharing content with direct links to their profile.
For example, if a person knows a famous creator by name, they should head over to Twitter or Instagram and check the bio for the OnlyFans link (or a link.tree link).
However, some creators don't promote their content on social media, especially those looking to keep their content private.
In addition, some don't have a social media presence at all, despite having a huge following on OnlyFans.
FINDING SOMEONES PROFILE
If people know a content creator's username, finding their OnlyFans profile is straight forward.
Enter the name or link in the browser and it will find it.
The general format of OnlyFans links look like this:
Onlyfans.com/username.
For example, if the creator's username is Josh, in this case people would enter the following URL: onlyfans.com/josh.
Sometimes people may have someone's username, but not sure whether it's correct.
In that case, try running the link on a browser.
If that doesn't work, then take the chances and search for their profile via the OnlyFans search bar.
FINDING SOMONE USING ONLYFANS SEARCH BAR
Sign into your OnlyFans account.
Click on the search button at the top right corner of the screen.
Enter the username and click enter.
If users do this, the search engine will generate a few results.
People might be able to see the person they're looking for by scrutinizing profile pictures or keeping an eye out for some other clues – such as a well-known alias.
FINDING SOMEONE BY EMAIL
If people know someone's email address, they can use it to establish whether they have an active OnlyFans account.
Users can do this by attempting to create a new account using that email address.
There are two possibilities – the first is that the account is successfully created, which means the email address hasn't been registered to an OnlyFans account, and the person of interest is ether not on OnlyFans or is running an account under a different email.
The second is that the request is denied – this means that there's already an active user under that address, and the person of interest is most likely running an account as either a creator or a subscriber.
FIND SOMEONE WITHOUT USERNAME
Finding someone's OnlyFans account it people know their username is straight forward.
But what if people don't have access to this?
Don't fret – that's when the mainstream social media accounts come in.
Most content creators aren't active just on OnlyFans, but Facebook Twitter and Instagram present good avenues to promote content and most creators take up this option.
For example, a creator runs a vlog about cooking ideas mighty share short snippets of their videos on their Facebook page.
They could also create a video montage of different recipes on Instagram Reels.
Creators who choose to promote their content on social media usually share a link to their OnlyFans account, website or Link Tree.
For this reason, social media should be n important tool for people looking to find their favourite OnlyFans creator.
This information is often shared in the bio section or in the 'About' section on Facebook, or in the bio or feeds of Instagram and Twitter.
FINDING SOMEONE ON ONLYFANS BY REAL NAME
If people would like to spend more money on someone's content, they can still find a way to find their OnlyFans profile, thanks to OnlyFinder.
It is a search engine that crawls OnlyFans to find profiles.
To use it, people just have to type in the creator's name, or nickname or keyword.
A quick search produces a list of profiles that closely match the description.
People can then scroll through the list to find the profile they're looking for.
FINDING SOMEONE ON ONLYFANS BY LOCATION
Suppose someone's forgotten the name of their favourite creators, but still want to access their content – how do they find them?
On the one hand, they could enter keywords on OnlyFinder and generate a load of profiles, and then spend time scrolling through the list.
However, finding someone through this method is down to sheer luck.
Users could spend hours sifting through profiles and still end up with nothing.
Luckily, OnlyFinder have filters which help users narrow down their search, including location.
ONLYFINDER LOCATION SEARCH
Visit the official OnlyFinder website.
Click on 'Map' which should launch a 'world map' that looks like Google Maps.
Next, click on a town on the map – OnlyFinder's algorithms will automatically generate a list of creators operating from that location.
To further narrow down the search, users can specify how big the search area should be in kilometres.
They can do this by editing the distance autogenerated on OnlyFinder using the built-in filters.
This distance is shown in the results bar in the top-left corner.
The world map supports countries and states as well as cities, towns and villages.
Be that as it may, finding someone using this method may not work if they changed their location, are residing in another city or country, are hiding their location using location blocking features, or using a VPN to show their location as elsewhere.
SEARCHING FOR SOMEONE ON ONLYFANS WITHOUT PAYING
Yes, anyone can search for anyone on OnlyFans as long as they have an OnlyFans account, however, they wouldn't get access to paid accounts without an active subscription, only the creators who have free accounts can be viewed.
FINDING SOMEONE ON ONLYFANS WITHOUT AN ACCOUNT
People don't need to create an account to find someone on OnlyFans.
All they need to do is get enough data about the content creators, such as names, usernames and locations.
Armed with this information, they can use tools such as OnlyFinder and the OnlyFans' search engine to find anyone they want.
DON'T LET A RESTRICTIVE SEARCH ENGINE LIMIT A SEARCH
OnlyFans lets users connect and interact with their favourite porn stars and models, celebrities, artists and influencers in a private space.
Since most of the content is age-sensitive data and adult material, access is severely restricted.
The built-in search engine is designed to limit search results which is to promote privacy and encourage content creators, whilst also encouraging the creators to become free affiliates, then promoting OnlyFans in order to gain users on the platform.
However, users can still find content creators and fans alike, thanks to several proven work arounds, or if their story has been published on Casting Direct.
Whether users are looking for some erotic dancing or looking to monitor their child's online activity, there are tools to narrow down searches.
HAVE AN ONLYFANS ACCOUNT?




TRIED USING ONLYFINDER TO FIND SOMEONE ON THE PLATFORM?




OR HAVE YOU USED CASTING DIRECT TO FIND YOUR FAVOURITE STARS?




LET US KNOW IN THE COMMENTS SECTION BELOW!
✨✨✨✨✨✨✨✨✨✨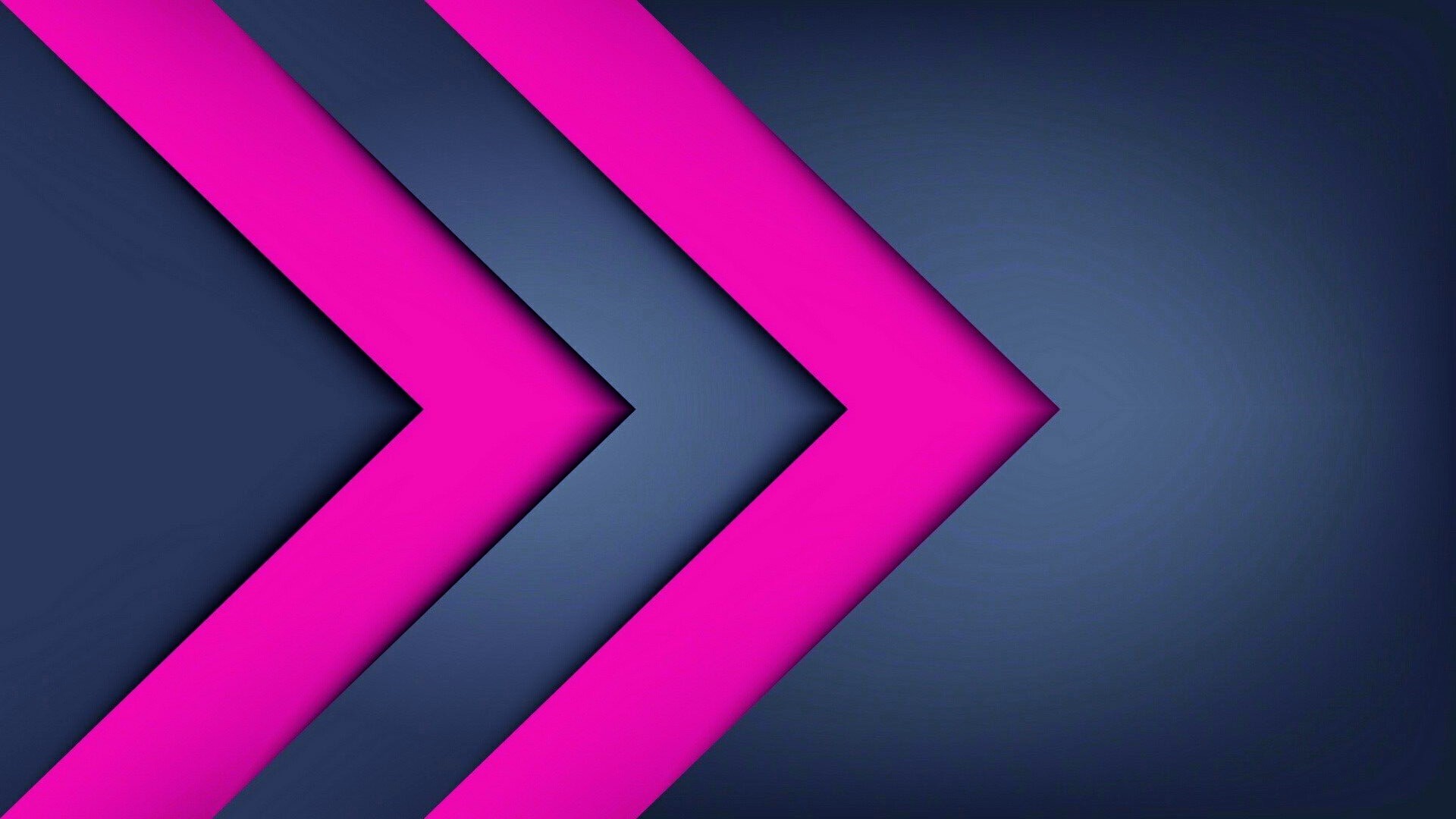 CASTING DIRECT SUCCESS ONLY HAPPENS WHEN WE
work work work work work work work work work
✨✨✨✨✨✨✨✨✨✨✨✨✨✨✨✨✨✨✨✨✨✨✨✨✨✨✨✨✨✨
CASTING DIRECT ARE FIRST AND FOREMOST:
Studio Account-Based Camsite Management

Worldwide Casting

Broadcasting The World

Webcam Model Management
Female Webcam Model Management
Male Webcam Model Management
Transvestite Webcam Model Management
Trans-sexual Webcam Model Management
TIPS & STORIES
Got a tip to share?
Whether you have a top tip, a story to share, wish to feature in an article, or wish to anonymously contact us in relation to any matter, either shared within this article or within the website, please get in touch.
Email broadcastingtheworld@gmail.com or alternatively, people are welcome to leave comments, and can contact us using our contact form on our website, or any of our social networks where we feature.
WHERE YOU CAN FIND US
You can find Casting Direct on: #Facebook, #Twitter, #Instagram, #Reddit, #Quora, #Medium, #Tumblr, #Blog.it, #Pinterest, #YouTube, #Vimeo, #OnlyFans, #FanCentro, #JustForFans and our website www.casting-direct.com
✨✨✨✨✨✨✨✨✨✨