Former MAFSA star made the announcement after revealing she is earning more than $200K on OnlyFans
MAFS star Jessika Power is set to buy two investment properties by the end of the year after revealing she earned more than $200,000 from OnlyFans.
The former Married At First Sight bride has revealed she is currently looking in both Brisbane and in Greece.
'I want two investment properties under my belt by the end of this year and with the money I'm earning I'd be reckless if I didn't have that,' she told Daily Mail Australia.
The blonde bombshell explained she had also applied for residency in the UK.
This means she would be able to stay in the UK for five years.
Jessika revealed back in December she had been looking to buy a home worth £500,000 in Manchester, UK.
JUDGED FOR MAKING MONEY ON ONLYFANS
She also revealed she had been judged for making money from OnlyFans.
'Do you know what, people always have an opinion, or they always make fun or they always judge about the account that's in my bio – go and have a look for yourself, you can see what it is,' she said.
'But I'm just sitting here right now on the other side of the world in Manchester, looking at over half a million-dollar value houses to buy.'
Last month, Jessika revealed her hopes of becoming a UK citizen after moving to Manchester just weeks earlier.
'I would love to move here,' she said in an Instagram Q&A: 'I'd love to apply for my citizenship but you don't always get what you want.'
MAKING WAVES IN THE UK
Jess has already been making waves in the UK as she is set to appear on the hit E4 reality show Celebs Go Dating.
It comes after she revealed the 'ridiculous' amount of money she'd made from OnlyFans in a radio interview in December.
The reality star told KISS FM's Summer Breakfast with Mitch Churi she'd earned 'well past' US$200,000 so far, which is equivalent to AU$278,000.
'The amount of money I've earned is just ridiculous.
'I've only been on it since August [and] it's well past $200,000 US dollars,' Jessika said.
SOURCE: Daily Mail.
✨✨✨✨✨✨✨✨✨✨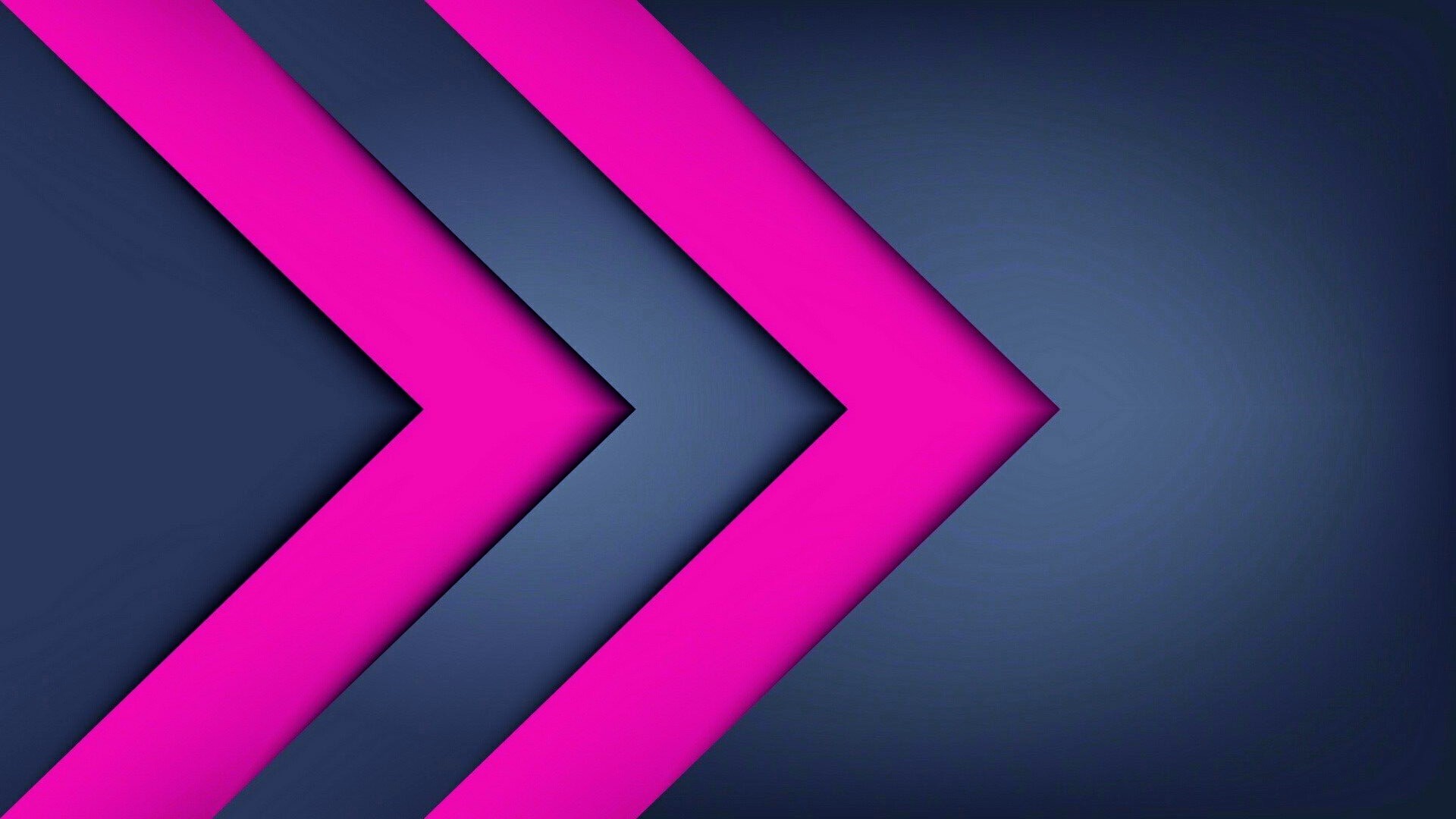 CASTING DIRECT SUCCESS ONLY HAPPENS WHEN WE
work work work work work work work work work
✨✨✨✨✨✨✨✨✨✨✨✨✨✨✨✨✨✨✨✨✨✨✨✨✨✨✨✨✨✨
CASTING DIRECT ARE FIRST AND FOREMOST:
Studio Account-Based Camsite Management

Worldwide Casting

Broadcasting The World

Webcam Model Management
Female Webcam Model Management
Male Webcam Model Management
Transvestite Webcam Model Management
Trans-sexual Webcam Model Management
TIPS & STORIES
Got a tip to share?
Whether you have a top tip, a story to share, wish to feature in an article, or wish to anonymously contact us in relation to any matter, either shared within this article or within the website, please get in touch.
Email broadcastingtheworld@gmail.com or alternatively, people are welcome to leave comments, and can contact us using our contact form on our website, or any of our social networks where we feature.
WHERE YOU CAN FIND US
You can find Casting Direct on: #Facebook, #Twitter, #Instagram, #Reddit, #Quora, #Medium, #Tumblr, #Blog.it, #Pinterest, #YouTube, #Vimeo, #OnlyFans, #FanCentro, #JustForFans and our website www.casting-direct.com
✨✨✨✨✨✨✨✨✨✨