The glamour model was left horrified as ex-pal leaks personal info
Lottie Moss broke down in tears after friend leaked OnlyFans pics and phone number on the internet recently.
The 23-year-old model was horrified to discover her followers were being encouraged to post her explicit OnlyFans images online, in a shocking betrayal.
Lottie received a message from a concerned fan.
It read: 'He's telling the boys in the group to sub to your OnlyFans and leak the pictures to your mother's Instagram.'
Another post revealed she had already received a number of phone calls from unknown callers, while the perpetrator continued to mock her online.
MOCKED ONLINE
Disgusted, Lottie wrote: 'What an evil human being.'
Lottie, who is Kate Moss's younger sister, has become known for her racy snaps after packing in fashion modelling for adult glamour.
The stunner previously admitted she was making up to £70,000 a month by posting X-rated images on subscription site OnlyFans.
Chatting on Jamie Laing's podcast, 'Private Parts,' he asked her about joining the popular site.
She explained: 'You can make upwards of like $100,000 a month if you're doing it regularly and have the followers.'
DROPPED FROM AGENCY
But Lottie's online posts have led to her being dropped from the modelling agency.
Lottie was viewed as a rising star in the modelling industry after being spotted at half-sister Kate's wedding to former husband Jamie Hince in 2011, when she was 13 years old.
She was promptly signed to the highly respected international modelling agency Storm, who are understood to take a dim view of her recent career choices.
✨✨✨✨✨✨✨✨✨✨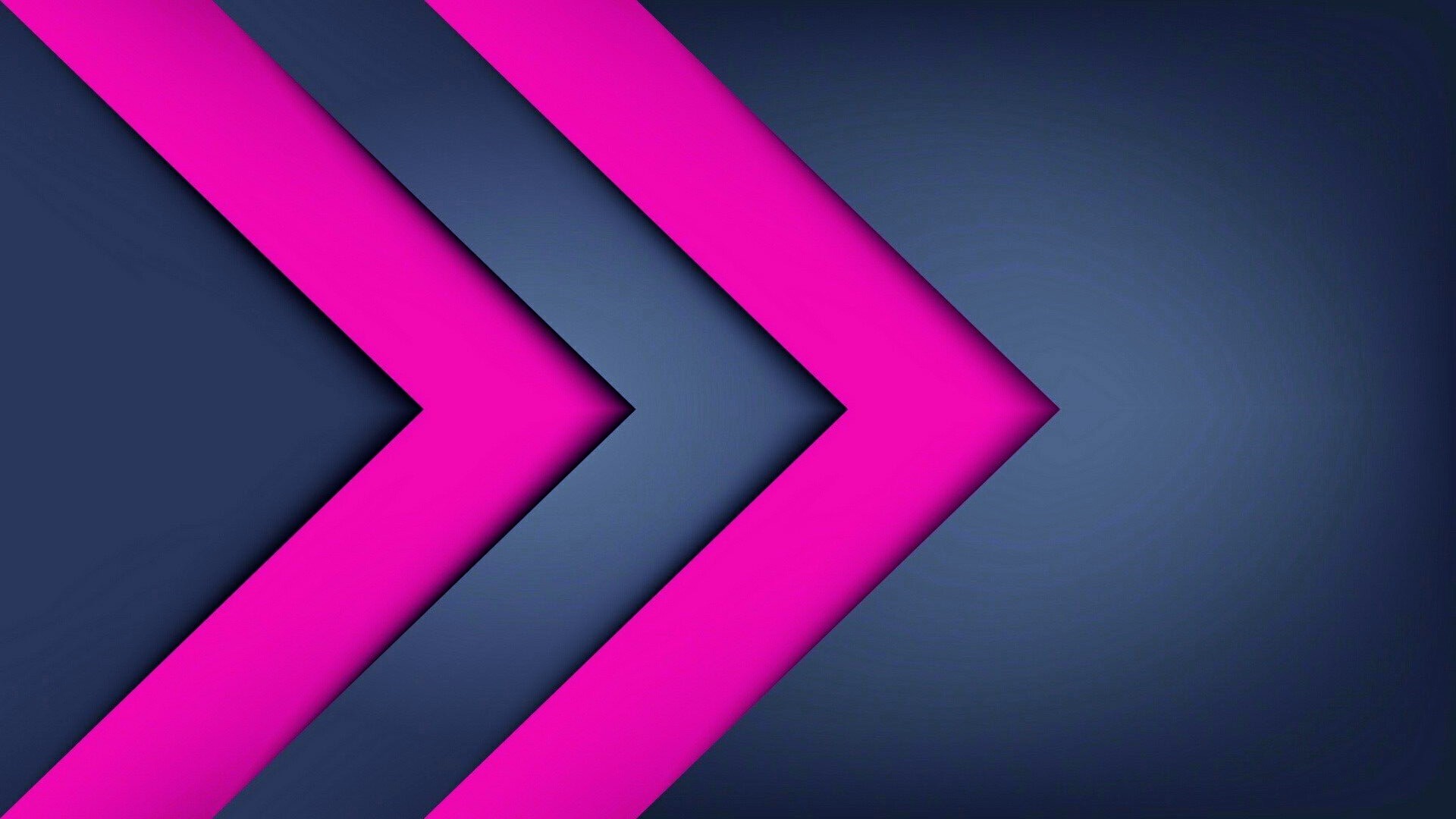 CASTING DIRECT SUCCESS ONLY HAPPENS WHEN WE
work work work work work work work work work
✨✨✨✨✨✨✨✨✨✨✨✨✨✨✨✨✨✨✨✨✨✨✨✨✨✨✨✨✨✨
CASTING DIRECT ARE FIRST AND FOREMOST:
Studio Account-Based Camsite Management

Worldwide Casting

Broadcasting The World

Webcam Model Management
Female Webcam Model Management
Male Webcam Model Management
Transvestite Webcam Model Management
Trans-sexual Webcam Model Management
TIPS & STORIES
Got a tip to share?
Whether you have a top tip, a story to share, wish to feature in an article, or wish to anonymously contact us in relation to any matter, either shared within this article or within the website, please get in touch.
Email broadcastingtheworld@gmail.com or alternatively, people are welcome to leave comments, and can contact us using our contact form on our website, or any of our social networks where we feature.
WHERE YOU CAN FIND US
You can find Casting Direct on: #Facebook, #Twitter, #Instagram, #Reddit, #Quora, #Medium, #Tumblr, #Blog.it, #Pinterest, #YouTube, #Vimeo, #OnlyFans, #FanCentro, #JustForFans and our website www.casting-direct.com
✨✨✨✨✨✨✨✨✨✨