Crimes are on the rise in Nepal!
More Nepalese girls are becoming victims of revenge porn the more that youngsters are given access to new technologies.
Anu*, now 18, was 17 years old when her boyfriend posted pictures and videos of their intimate relationship in a Facebook group to take revenge on her after she broke up with him.
She hails from Pokhara, and had met Jhapa, 19, through Facebook.
They developed a cordial long-distance relationship in no time.
Then, around six months ago, they decided to meet in Kathmandu.
Eventually, both of them drove from their hometown and started to live at the home of their relatives.
The handsome and rich boy had soon enchanted the young woman.
They were also engaged in a physical sexual relationship, where the naïve girl allowed the boy to take pictures and videos of their intimacy.
After some time, they returned to their hometowns.
Their long distance relationship didn't work and fizzled out.
So, Anu told her boyfriend that she wanted to break up.
Jhapa wasn't ready for this, so, in order for the breakup to work, she completely stopped talking to him.
A furious Jhapa posted her pictures showing her private parts and a video of them fondling inside a room in a private Facebook group.
This is a classic case of revenge porn.
Soon, the video went viral and spread like wildfire.
As time passed, Anu came to find the videos after they were shared through dozens more open groups.
Anu pleaded with the boy to remove it, but by the time the video had been removed, it had been downloaded by hundreds of thousands of social media users and shared on other platforms.
Luckily, for Anu, her father became a beacon of hope and offered her support.
They both left for Kathmandu and filed a complaint with the Cyber Bureau of Nepal Police.
Sharing the story with The Himalayan Times, DIG Ram Kripal Shah said they arrested the boy after the complaint was received.
However, they admitted they were still struggling to completely remove the video from social media.
'The boy has been sent to judicial custody, but police still find the same pictures and videos in various social media platforms as they were already downloaded by many users before being removed from the original posts.'
DIG Shah said the Bureau had dealt with two similar cases in the past few months.
In both cases, the victims were minors.
'Although cases of revenge porn are less than other forms of sexual exploitations of women in social media, its consequences are far more devastating,' Shah said.
'In many instances, the victims who are minor girls think that ending their lives is the only solution to escape the humiliation and shame of such videos,' Shah said.
DEEPFAKING
People are also often found morphing the images of their partners with pornographic content to take revenge.
'Most of these kinds of revenge are taken by boys after they are rejected by girls or after girls don't want to continue the relationship,' said one police officer at the Cyber Bureau who specialises in similar crimes.
She said that they often record one or two cases in a few days from girls citing that their faces were attached with pornographic images or their pictures were posted in such groups labelling them prostitutes.
'MOST WANT FUN OR TO HAVE THEIR REVENGE'
'Most of such posts are also made by boys who once used to be their boyfriend.
'Some boys just want to have fun or want to take revenge,' said the officer.
Police said there could be hundreds of open groups in social media platforms such as Facebook, Twitter and Instagram.
Then there are messaging apps like Snapchat and WhatsApp too.
Despite the police's vigorous attempt to erase such posts, people make new ones.
Also, police find it difficult to identify such groups if they are operated as private groups.
'Of all the cases recorded at the bureau, 70% are under the title of digital violence against women,' said SSP Nabinda Aryal of Cyber Bureau.
On an average, the Bureau records 25 to 30 written complaints per day related to digital violence against women.
*Names changed to protect identity.
SOURCE: The Himalayan Times.
✨✨✨✨✨✨✨✨✨✨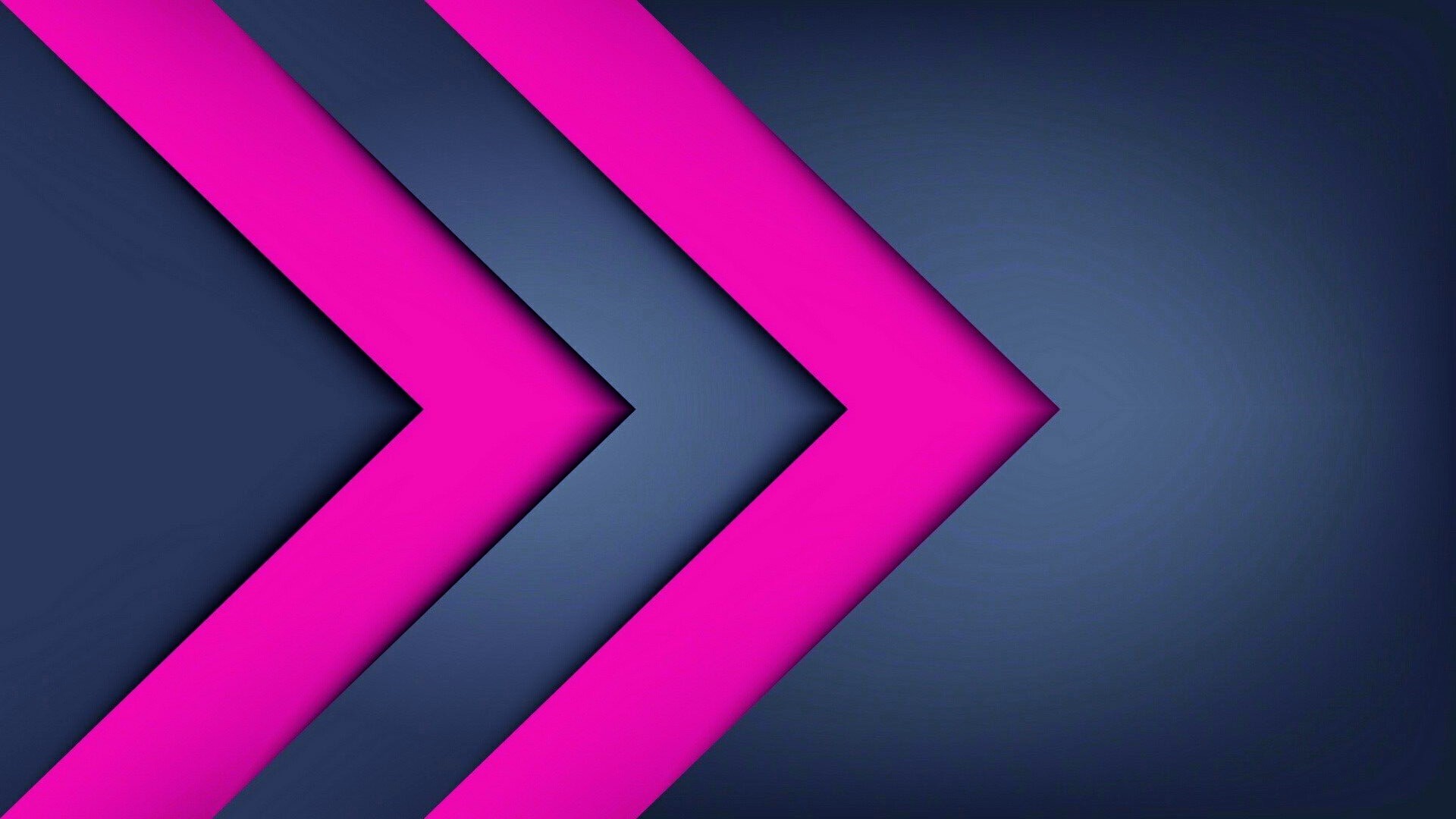 CASTING DIRECT SUCCESS ONLY HAPPENS WHEN WE
work work work work work work work work work
✨✨✨✨✨✨✨✨✨✨✨✨✨✨✨✨✨✨✨✨✨✨✨✨✨✨✨✨✨✨
CASTING DIRECT ARE FIRST AND FOREMOST:
Studio Account-Based Camsite Management

Worldwide Casting

Broadcasting The World

Webcam Model Management
Female Webcam Model Management
Male Webcam Model Management
Transvestite Webcam Model Management
Trans-sexual Webcam Model Management
TIPS & STORIES
Got a tip to share?
Whether you have a top tip, a story to share, wish to feature in an article, or wish to anonymously contact us in relation to any matter, either shared within this article or within the website, please get in touch.
Email broadcastingtheworld@gmail.com or alternatively, people are welcome to leave comments, and can contact us using our contact form on our website, or any of our social networks where we feature.
WHERE YOU CAN FIND US
You can find Casting Direct on: #Facebook, #Twitter, #Instagram, #Reddit, #Quora, #Medium, #Tumblr, #Blog.it, #Pinterest, #YouTube, #Vimeo, #OnlyFans, #FanCentro, #JustForFans and our website www.casting-direct.com
✨✨✨✨✨✨✨✨✨✨