MORE THAN TWO THIRDS OF IRISH KIDS AGED 13 TO 17 HAVE EXPERIENCED SEXUAL HARASSMENT: Shocking New Report From Rape Crisis Network Reveals 80% Of Irish Kids Affected
A shocking new report shows more than two thirds of Irish kids aged 13 to 17 have experienced sexual harassment and the 80% figure published by the Rape Crisis Network is harrowing.
The research shows as many as eight in every ten young people have experienced some form of sexual harassment.
Rape Crisis Network published the report which examined the level of sexual harassment among people aged 13-17 and found that shockingly 80% of teenagers have experienced it.
The report also found that the girls were subjected to higher levels of sexual harassment than boys.
Among other findings in the report, more than one in five teenage participants in the study said they had been subject ed to extreme forms of sexual harassment, with 3% reporting that they had actually been raped.
According to Dr Michelle Walsh, there were other worrying findings among the data received during the study including one male participant stating that he and his friends had targeted the drunkest girl at a party they attended.
There were also accounts of young women saying they had to rescue their female friends with one girl going so far as to say she heard a group of boys saying how they would like to 'take turns' with her drunk friend.
Speaking on the report, Dr Walsh said: '5% of young people said they had witnessed one of their peers being seriously sexually assaulted.'
'That is a shocking figure.'
MORE THAN TWO THIRDS OF IRISH KIDS AGED 13 TO 17 HAVE EXPERIENCED SEXUAL HARASSMENT
She went on to say that she feels online content like porn are skewing the views of young men when it comes to consent.
'In terms of consent, adolescents don't understand when they are watching porn that consent has happened first [off camera].'
'It colours the world view as to what is normal in a relationship.'
Dr Walsh stated that while better sex education, especially regarding consent is needed, sexual harassment is a social problem and not something schools can tackle on their own.
✨✨✨✨✨✨✨✨✨✨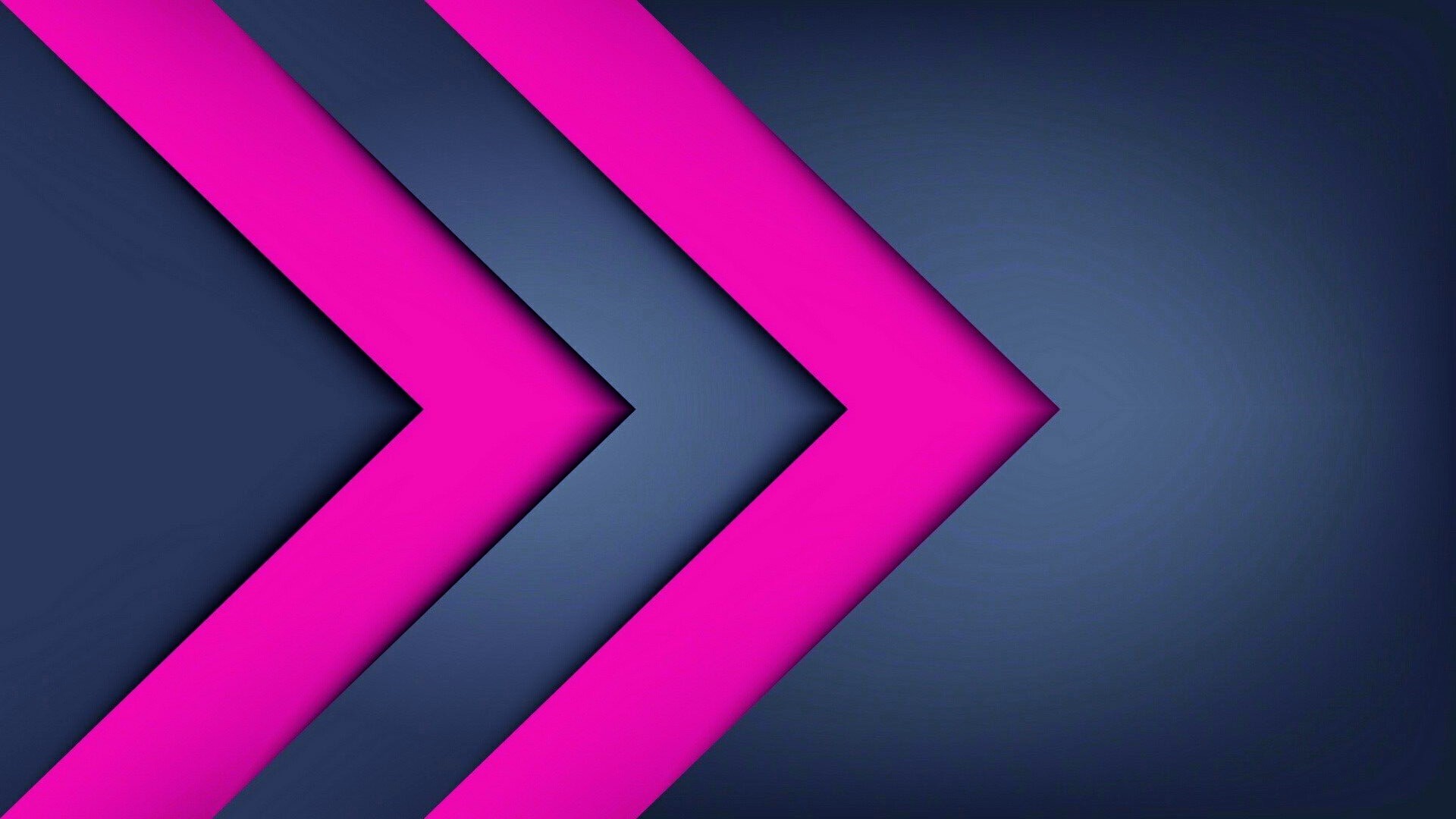 CASTING DIRECT SUCCESS ONLY HAPPENS WHEN WE
work work work work work work work work work
✨✨✨✨✨✨✨✨✨✨✨✨✨✨✨✨✨✨✨✨✨✨✨✨✨✨✨✨✨✨
CASTING DIRECT ARE FIRST AND FOREMOST:
Studio Account-Based Camsite Management

Worldwide Casting

Broadcasting The World

Webcam Model Management
Female Webcam Model Management
Male Webcam Model Management
Transvestite Webcam Model Management
Trans-sexual Webcam Model Management
TIPS & STORIES
Got a tip to share?
Whether you have a top tip, a story to share, wish to feature in an article, or wish to anonymously contact us in relation to any matter, either shared within this article or within the website, please get in touch.
Email broadcastingtheworld@gmail.com or alternatively, people are welcome to leave comments, and can contact us using our contact form on our website, or any of our social networks where we feature.
WHERE YOU CAN FIND US
You can find Casting Direct on: #Facebook, #Twitter, #Instagram, #Reddit, #Quora, #Medium, #Tumblr, #Blog.it, #Pinterest, #YouTube, #Vimeo, #OnlyFans, #FanCentro, #JustForFans and our website www.casting-direct.com
✨✨✨✨✨✨✨✨✨✨