Hugh Hefner used 'revenge porn' to manipulate the women at the mansion long before anyone knew what it was
Playboy boss was a founding father of revenge porn using it against the models in the mansion long before anyone knew what it was.
As ex-Playboy Bunny Holly Madison opens up about her time in the infamous mansion, she details how Hugh would photograph women without their permission and then use them to blackmail them into staying.
The Playboy Mansion sounds even worse than people originally first thought, an that's saying a lot seeing as people have a fairly good idea about what went on there.
A world built on sex, drugs, rock 'n' roll.
Life behind closed doors was far less glamorous than Hugh Hefner would have people believe, with many ex-bunnies continuing to be haunted by their troublesome pasts.
Holly Madison is amongst them and has been very vocal about her experiences in recent years.
HOLLY MADISON
Famed for her seven-year relationship with the late Playboy mogul, Madison was considered to be Hefner's 'main girlfriend' during that period.
Although Hefner dated many women, including Kendra Wilkinson and Bridget Marquardt at the same time, Holly was always his main.
Initially believing that she was in love with him, Holly admitted that it was a 'very Stockholm syndrome type of thing' and she definitely feels differently about the relationship now.
'I just felt like I identified with him and he was complimenting me so much in the beginning,' she said during an interview on the 'Call Her Daddy' podcast earlier this year.
COMPLIMENTS AND PRAISE
'I just started to, in my mind, blame all the other problems on the other women.
'Like "Oh, this is a miserable situation, but if these women weren't here, it wouldn't be like that."'
The compliments soon dried up though, and Hefner became more volatile towards Madison.
'He started lashing out at me more for really stupid things and I realised, like, I can't be here.
'Like, this guy is an asshole,' she continued.
CUT HER HAIR
Holly recalled a time when she cut her hair in an attempt to differentiate herself from the multitude of other beautiful, blonde women living at Hugh's bachelor pad.
She said that Hefner took the change very badly.
'I came back with short hair and he flipped out on me.
'He was screaming at me that it made me look old, hard, and cheap.'
Shocking as his reaction was, it wasn't out of the ordinary, Marquardt noted.
'Hef would be pretty abusive in the way he said things to Holly.
'She came down with red lipstick on one time and he, like, flipped out and said he hated red lipstick on girls, [and that she] should take it off right away.
'Even tough other people could wear red lipstick and it didn't seem to bother him.'
SURFACE-LEVEL EXAMPLES
Those are just surface-level examples and there were much more sinister actions at play behind closed doors.
According to the now mum-of-two, Hefner would ply women with copious amounts of drugs and alcohol that he called 'thigh-openers' as a way to make them more compliant.
The foul play didn't end there either.
Apparently, Hefner was known to always have a disposable camera on him at parties and would regularly take photos of girls in an array of compromising situations.
'These women were almost always intoxicated.
'I know I was – heavily intoxicated,' Holly noted on the 'Power: Hugh Hefner' podcast.
DEVELOPED PHOTOS AND MADE COPIES
Hefner would then get the photos developed, make copies, and give them out to everyone that was out that night.
This was often without the women's consent or knowledge.
'They wouldn't just be his regular girlfriends,' Madison explained.
She continued: 'They would be new girls who were joining him for a night for the first time.
'Or women, who had flown out from across the country to test for a centrefold in allegedly professional conditions.
'And they'd be invited out and oftentimes would be pressured, not necessarily directly by him.
'He's constantly taking all these pictures, and he would make copies of all the pictures and hand them out to everyone who had gone out that night.'
SCRAPBOOK
Holly added: 'So, if you were messed up and if you were in his bathtub with your top off and some other girl is doing some sexually explicit pose on you and he took a picture of that on his disposable camera, he'd make a copy and give it to everyone that night and put it in a scrapbook.
'I found out years later [that] he wanted to donate his scrapbooks to a public library.'
REVENGE PORN
It's only after years of reflection that Madison is able to see the behaviour for what it really was though.
'It's kind of revenge porn, before I even know what revenge porn was,' she confessed.
She continued: 'It's like, you're taking these pictures.
'They're not consensual because you're so wasted.
'And the next morning you find out they've been given out to everybody who was out with you.
'I don't know if he just assumed that was okay because all these women want to be in the magazine so bad.
'"They must be okay with getting naked, so I'm going to take pictures while they're wasted and just hand those pictures out."
'That's the kind of thing that can make you feel kind of stuck in a situation or overinvested…
'It's one of those things that makes you feel a little more backed into a corner.'
PLENTY OF HATE FOR SPEEKING OUT
Holly's comments come ahead of a new documentary due to air on American TV channel A&E next month.
However, not everyone is always so happy to hear her speak out against the late Hefner.
The model says she has received plenty of hate for telling her story.
'One thing that I always have to deal with is strangers' misconceptions of me, or how that whole situation worked.
'There's always people who get mad because I speak out.'
But they don't just get mad.
They actually blame her and try to shift culpability back onto Holly.
SHIFTING THE BLAME
'She knew what she was getting into.
'I can't tell you how many people say that to me – I don't know how they can form that opinion because they don't know anything about the context of the time period or what people knew about his life.'
She continued: 'I think it's a kind of misogynistic thing.
'[There's an assumption that] if there's a situation that involves a woman and sex and you're over the age of legal consent… then you're completely responsible, and any negative about the situation is your fault from then on.
'And you should have known what you were getting into.
'But there was absolutely no way for me to have known all the nuances of the situation.'
SAYING WHAT SHE WANTED TO HEAR
Hefner would tell Holly all the things he thought she wanted to hear.
And they worked too, because she started to believe that he really cared for her.
In modern terms – le loved bombed her (when partners lavish someone in affections as a way to manipulate them).
Holly is confident that Hefner's treatment of women would 'never be accepted today.'
But, unfortunately, revenge porn (for lack of a better phrase) is still a pertinent issue in modern society.
✨✨✨✨✨✨✨✨✨✨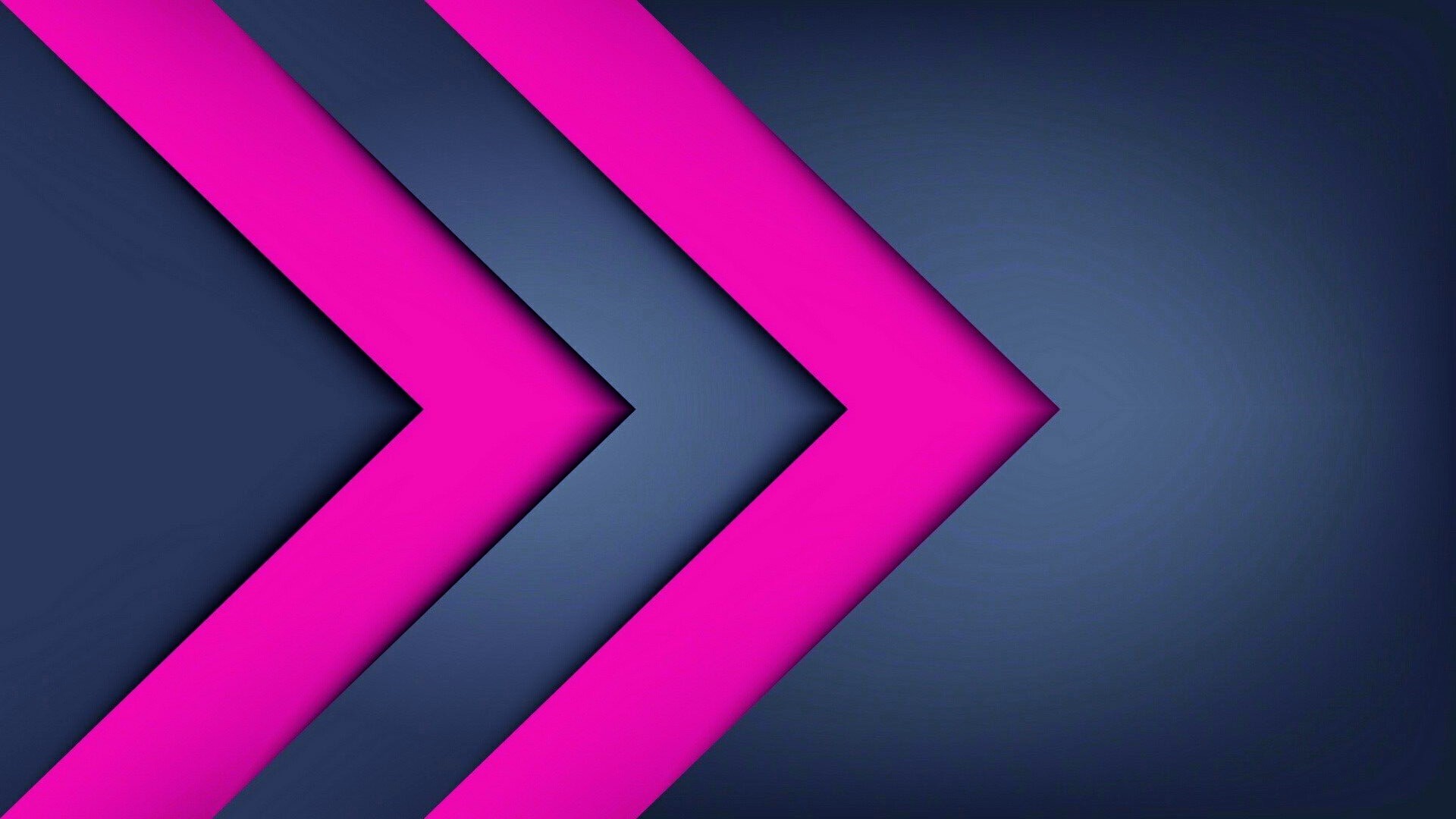 CASTING DIRECT SUCCESS ONLY HAPPENS WHEN WE
work work work work work work work work work
✨✨✨✨✨✨✨✨✨✨✨✨✨✨✨✨✨✨✨✨✨✨✨✨✨✨✨✨✨✨
CASTING DIRECT ARE FIRST AND FOREMOST:
Studio Account-Based Camsite Management

Worldwide Casting

Broadcasting The World

Webcam Model Management
Female Webcam Model Management
Male Webcam Model Management
Transvestite Webcam Model Management
Trans-sexual Webcam Model Management
TIPS & STORIES
Got a tip to share?
Whether you have a top tip, a story to share, wish to feature in an article, or wish to anonymously contact us in relation to any matter, either shared within this article or within the website, please get in touch.
Email broadcastingtheworld@gmail.com or alternatively, people are welcome to leave comments, and can contact us using our contact form on our website, or any of our social networks where we feature.
WHERE YOU CAN FIND US
You can find Casting Direct on: #Facebook, #Twitter, #Instagram, #Reddit, #Quora, #Medium, #Tumblr, #Blog.it, #Pinterest, #YouTube, #Vimeo, #OnlyFans, #FanCentro, #JustForFans and our website www.casting-direct.com
✨✨✨✨✨✨✨✨✨✨