Court ruled that authorities were justified in banning three porn sites
Porn site ban of Cypriot sites given approval by a German court who say that German authorities were justified in banning the sites.
The ban is on three pornographic websites based in Cyprus, preventing them from operating in Germany, due to riles intended to protect minors.
The Dusseldorf Administrative Court said last Wednesday that it had rejected the complaints submitted by the sites' two unnamed operators.
These two operators argued that child protection regulations in Germany didn't apply to them because they were based in another European Union country.
RULING STATED 'NO BREACH OF LAW'
The court said the decision taken by the Media Authority of North Rhine-Westphalia state to ban the sites in Germany didn't breach National, European or International laws.
Judges concluded that German law applied because 'children and young people are at risk of serious and grave danger from freely available pornographic internet sites,' the court said.
It cited studies showing half of all minors questioned had viewed available online pornography.
Only a quarter of parents used devices or software to block such content.
Even with this approach, there are ways around the blocking software.
The names of the sites weren't released by the court – and the ruling can still be appealed by the operators.
✨✨✨✨✨✨✨✨✨✨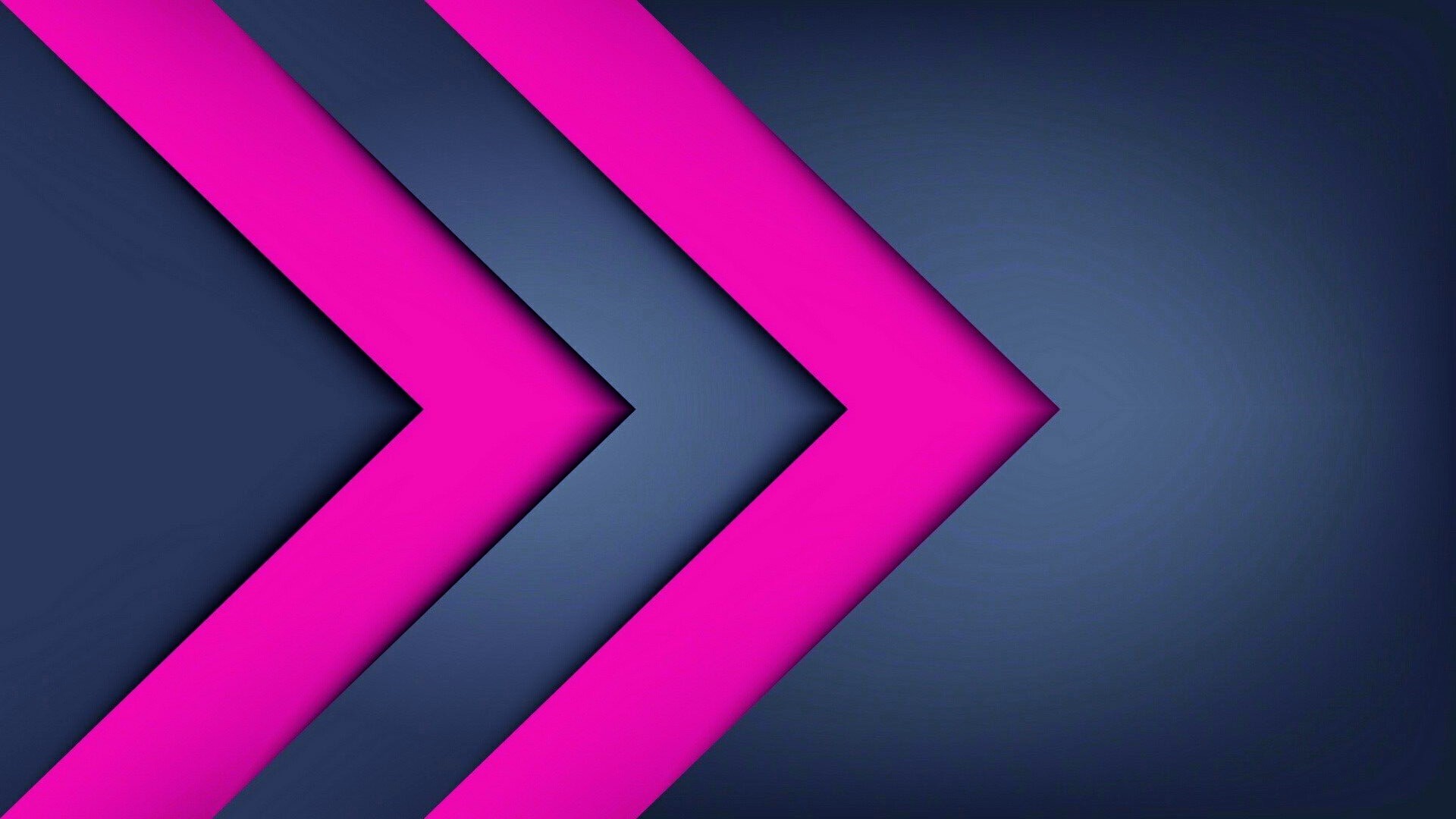 CASTING DIRECT SUCCESS ONLY HAPPENS WHEN WE
work work work work work work work work work
✨✨✨✨✨✨✨✨✨✨✨✨✨✨✨✨✨✨✨✨✨✨✨✨✨✨✨✨✨✨
CASTING DIRECT ARE FIRST AND FOREMOST:
Studio Account-Based Camsite Management

Worldwide Casting

Broadcasting The World

Webcam Model Management
Female Webcam Model Management
Male Webcam Model Management
Transvestite Webcam Model Management
Trans-sexual Webcam Model Management
TIPS & STORIES
Got a tip to share?
Whether you have a top tip, a story to share, wish to feature in an article, or wish to anonymously contact us in relation to any matter, either shared within this article or within the website, please get in touch.
Email broadcastingtheworld@gmail.com or alternatively, people are welcome to leave comments, and can contact us using our contact form on our website, or any of our social networks where we feature.
WHERE YOU CAN FIND US
You can find Casting Direct on: #Facebook, #Twitter, #Instagram, #Reddit, #Quora, #Medium, #Tumblr, #Blog.it, #Pinterest, #YouTube, #Vimeo, #OnlyFans, #FanCentro, #JustForFans and our website www.casting-direct.com
✨✨✨✨✨✨✨✨✨✨