Big Brother star says: 'I'm about to upset a lot of people!'
Reality star Whitney Williams defends her decision to launch on OnlyFans after wrapping up filming on Big Brother 23.
Whitney had a promising start to Big Brother 23, as she became captain of the Aces, picking her own team.
However, her game plan went downhill since then as she failed to make genuine alliances, and the 30-year-old was finally eliminated pre-jury.
She recently announced her decision to join OnlyFans and defended her choice for doing so.
DEFENDING HER 'CHOICE'
A couple of months after filming wrapped up on Big Brother 23, 30-year-old makeup artist Whitney Williams publicly announced her decision to join content subscription-based platform OnlyFans.
Using a backdrop of her sitting in a kitchen, the Oregon-based reality star admitted she would likely 'upset a lot of people,' mostly family members, with her upcoming announcement.
Whitney explained that joining the platform has given her the financial freedom to leave a job where she spent over 60 hours a week working and buy a 'real home' relatively quickly.
STIGMA
She continued, noting that she recognised the 'stigma' behind OnlyFans, but has found it 'empowering' to show a different side of her that she usually hides.
Finally, the single mother of two boys, asked her followers not to comment about how her decision would affect her kids because she believes her sons will 'appreciate' how it allows her to provide for them more and hang out with them more.
'You know what to do, unfollow or find my link in my bio,' she closed.
Her Amazon Wish List includes items added in September 2021, suggesting she created the account shortly after returning home from Big Brother 23.
FORMER HOUSEGUESTS OFFERED SUPPORT
Fan-favourite Janelle Pierzina supported her decision, commenting: 'Get that money, girl! Who cares what people think?'
Season 17's Elena Davies agreed, writing: 'We love to see it!'
BB18 and The Challenge star Natalie Negrotti encouraged her to stop explaining her choices, claiming: 'Women need to stop justifying why they do things and just live to make yourself and your babies happy.'
Whitney concurred but admitted she still worried about what others thought, even though she believed she had made the best decision for her family.
Season 20's Kaitlin Herman, who also apparently has an account, agreed with her.
Rachel Swindler claimed she 'admired' the BB23 star for her choice.
Former houseguest Christie Murphy and co-star Hannah Chaddha also congratulated her.
WENT HOME PRE-JURY
On Day 1 of BB23, Whitney won the kick-off competition, making her the captain of the Aces.
She picked Brent Champagne, Derek Xiao, and Hannah to complete her team.
After being approached by then-Head of Household Brandon 'Frenchie' French with the prospect of working tougher as the only parents in the house, she agreed to pinky swear with the perennial nominee Britni D'Angelo for protection.
Frenchie then included her in the biggest yet most chaotic alliance of the season, Slaughterhouse, and the two shook on a final two pact.
It also seemed she had an unofficial agreement with Tiffany Mitchell, who had more of an allegiance to The Cookout.
Following Frenchie and Brent's eliminations, she stood out as the most unconnected and became the fourth houseguest eliminated, placing 13th.
Celebrity Big Brother returns for Season 24 in February 2022.
Reality Star Whitney Williams Defends Her Decision To Launch On OnlyFans
✨✨✨✨✨✨✨✨✨✨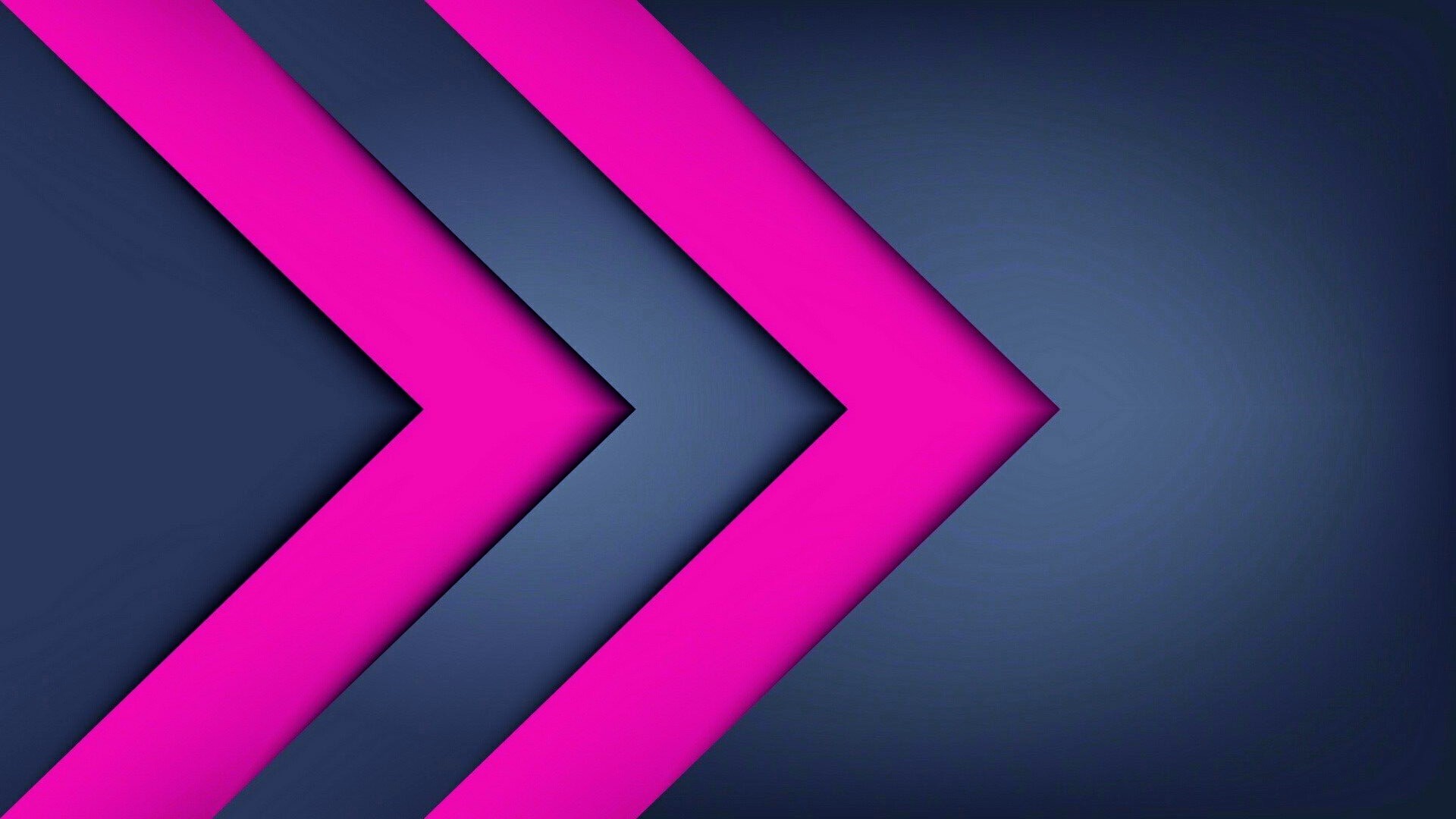 CASTING DIRECT SUCCESS ONLY HAPPENS WHEN WE
work work work work work work work work work
✨✨✨✨✨✨✨✨✨✨✨✨✨✨✨✨✨✨✨✨✨✨✨✨✨✨✨✨✨✨
CASTING DIRECT ARE FIRST AND FOREMOST:
Studio Account-Based Camsite Management

Worldwide Casting

Broadcasting The World

Webcam Model Management
Female Webcam Model Management
Male Webcam Model Management
Transvestite Webcam Model Management
Trans-sexual Webcam Model Management
TIPS & STORIES
Got a tip to share?
Whether you have a top tip, a story to share, wish to feature in an article, or wish to anonymously contact us in relation to any matter, either shared within this article or within the website, please get in touch.
Email broadcastingtheworld@gmail.com or alternatively, people are welcome to leave comments, and can contact us using our contact form on our website, or any of our social networks where we feature.
WHERE YOU CAN FIND US
You can find Casting Direct on: #Facebook, #Twitter, #Instagram, #Reddit, #Quora, #Medium, #Tumblr, #Blog.it, #Pinterest, #YouTube, #Vimeo, #OnlyFans, #FanCentro, #JustForFans and our website www.casting-direct.com
✨✨✨✨✨✨✨✨✨✨