RITA ORA SENDS INTERNET INTO MELTDOWN WITH LATEST PICS: TV Star And Singer Poses For Snaps In Plunging Nude Crop Top
Singer and TV star Rita Ora sends internet into meltdown with latest pics as she poses in a plunging nude crop top.
Let You Love Me singer Rita Ora has thrilled her army of loyal and appreciative fans by sharing a new set of pictures on her Instagram that show her wearing a plunging crop top.
Rita positively sizzled as the 'Hot Right Now' singer uploaded a string of images to Instagram, which showed her posing before doing an arm workout with fellow TV presenter Davina McCall.
Rita's jaw-dropping curves were on show in the nude coloured top, which she paired with form-fitting blue yoga pants.
A delicate gold chain hung around her neck as the singer's long blonde curls cascaded over her shoulders.
'SHE KEEPS US STRONG'
Dramatic eye makeup and a deep pink lipstick completed the star's sensational look.
'She keeps us strong.
'Always time for a 5 minute arm work out before showtime!' Rita caption ed the photo.
She also shared a clip of her working on her moves with Davina.
Her fans were dazzled by the new pics, and many flocked to the comments section to litter it with flaming hot emojis and hearts in eyes emojis.
FANS RESPONSES
You are absolutely gorgeous,' said one admirer.
Another one said the star was 'A perfect queen.'
'YOU LOOK SO GOOD OMG STOP,' said a third.
'Hottie!' declared another fan, while so many others said the songstress was 'beautiful.'
'You are our sunshine,' gushed another fine, while a couple jokingly asked if Rita would marry them.
WORKOUT WITH DAVINA
Davina also gave the post a thumbs up, posting: 'Yessssssss Rita!!! Doing it again tonight!'
Rita and Davina didn't elaborate further about what they were working on.
However, it was likely to be 'The Masked Singer.'
The pair were on the first two series of the hit show and are set to return for its third run.
MUSICIAN RITA ORA STRIPPED TOPLESS
Rita's latest social media display follows after the star stripped topless for a glamorous photoshoot in October.
She was pictured soaking up the sun in just a pair of skin-tight white leggings.
Rita carefully arranged her hands over her chest to hide her nipples as she tipped her head back for the camera – and to enjoy the sunshine.
✨✨✨✨✨✨✨✨✨✨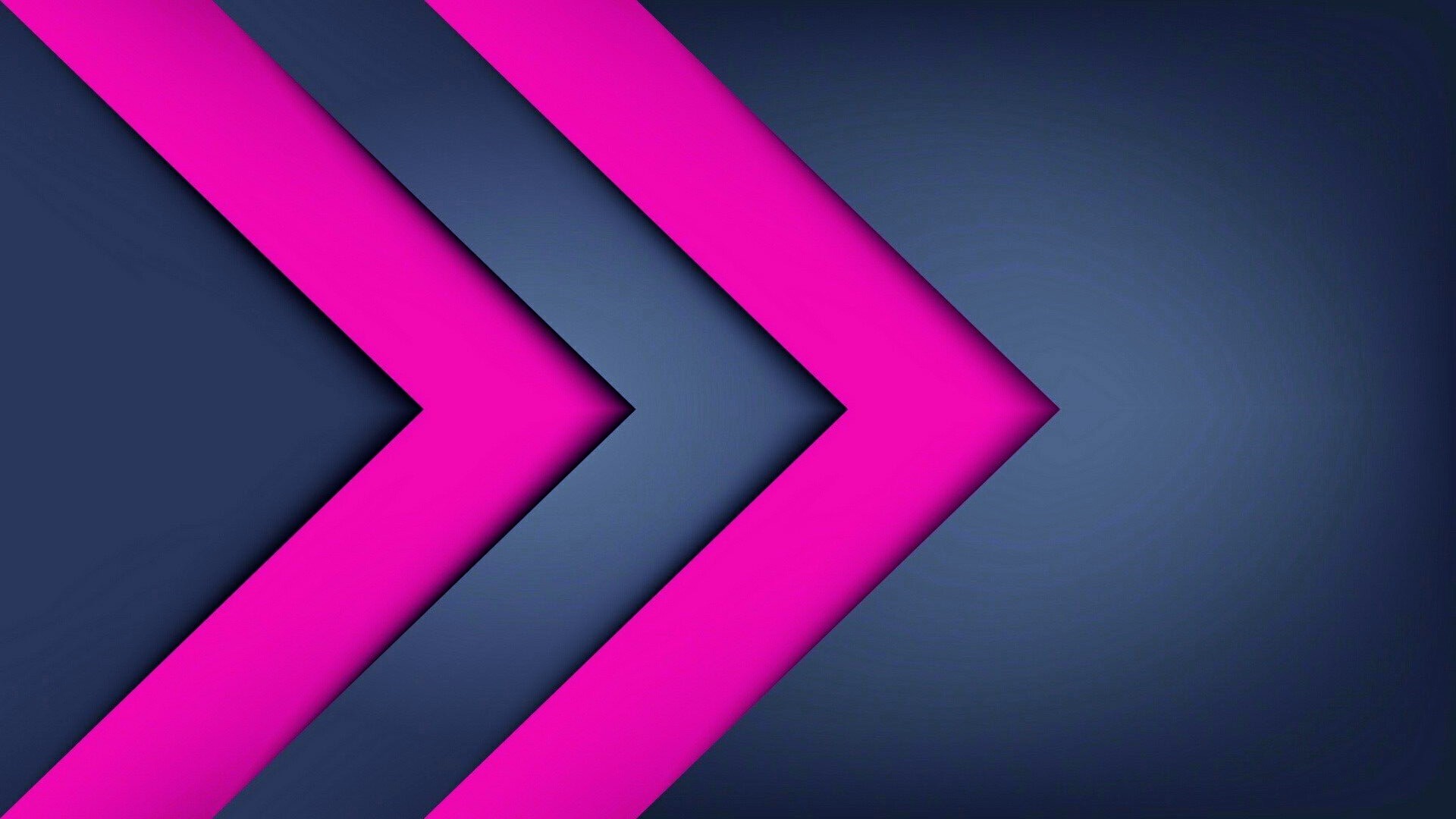 CASTING DIRECT SUCCESS ONLY HAPPENS WHEN WE
work work work work work work work work work
✨✨✨✨✨✨✨✨✨✨✨✨✨✨✨✨✨✨✨✨✨✨✨✨✨✨✨✨✨✨
CASTING DIRECT ARE FIRST AND FOREMOST:
Studio Account-Based Camsite Management

Worldwide Casting

Broadcasting The World

Webcam Model Management
Female Webcam Model Management
Male Webcam Model Management
Transvestite Webcam Model Management
Trans-sexual Webcam Model Management
TIPS & STORIES
Got a tip to share?
Whether you have a top tip, a story to share, wish to feature in an article, or wish to anonymously contact us in relation to any matter, either shared within this article or within the website, please get in touch.
Email broadcastingtheworld@gmail.com or alternatively, people are welcome to leave comments, and can contact us using our contact form on our website, or any of our social networks where we feature.
WHERE YOU CAN FIND US
You can find Casting Direct on: #Facebook, #Twitter, #Instagram, #Reddit, #Quora, #Medium, #Tumblr, #Blog.it, #Pinterest, #YouTube, #Vimeo, #OnlyFans, #FanCentro, #JustForFans and our website www.casting-direct.com
✨✨✨✨✨✨✨✨✨✨