SELENA GOMEZ TOPLESS PICTURES LEAKED: While The Images Of The Actress Went Viral, Fans Jumped To Her Defence
Actress Selena Gomez topless pictures leaked and as with any leak, have gone viral on the web.

Fans stood by their idol, and flocked to protect her.
While some fans massively publish various photos of the star in the hope of hiding her leaked nudes, others write angry comments on her friend's Instagram.
This is due to a video which was allegedly leaked.
People believe the other girl herself posted the explicit videos, or her smartphone was hacked.
INTIMATE IMAGES WENT VIRAL
Intimate images, screenshots and videos of American singer and actress Selena Gomez began to spread quickly on social media on 20th October.
It's hard to say what became the primary source of the personal shots, but they began to go viral on Reddit in sections about candid photos and videos of celebrities, as well as on Twitter.
In one of the videos, the star is relaxing by the pool in a topless swimsuit.
Apparently, Selena knew the cameraperson and trusted them, because judging by her behaviour in the frames, she was not surprised by the shooting.
SEEMED OK WITH THE SHOOT
In other shots, Selena is lying in bed, apparently with her girlfriend, covering her chest with her hands.
After the footage hit the web, loyal fans began to defend the singer, trying to prevent the spread of the intimate videos through massive spam of Twittersphere.
Fans were writing the phrases 'Selena naked,' 'Draining Selena,' while publishing other shots of the star in order to prevent people stumbling upon the video with the naked celebrity.
PROTECTED BY FANS
Some fans are sure that the reason for the leaked intimate videos were Selena's friend, Anna Collins.
Apparently she lies in bed with the singer, while filming them both on the front camera.
Although the girl's guilt has not been proven, many fans have already criticized her on Instagram.
Some believe that she should not have recorded the intimate moments with Gomez in the first place.
HACKED?
Other fans assume that the star's friend didn't publish the footage with Selena.
In their opinion, hackers got access to Anna's iCloud.
Yet many social media users believe that Gomez's friend could be responsible.
'Some wretched creature hacked Selena's friend's iCloud and shared personal photos and videos.'
'They are so personal that I would kill this man for such an act.'
'Here the friend is also to blame, who writes down and keeps this.'
'Well really… I just have no words.'
✨✨✨✨✨✨✨✨✨✨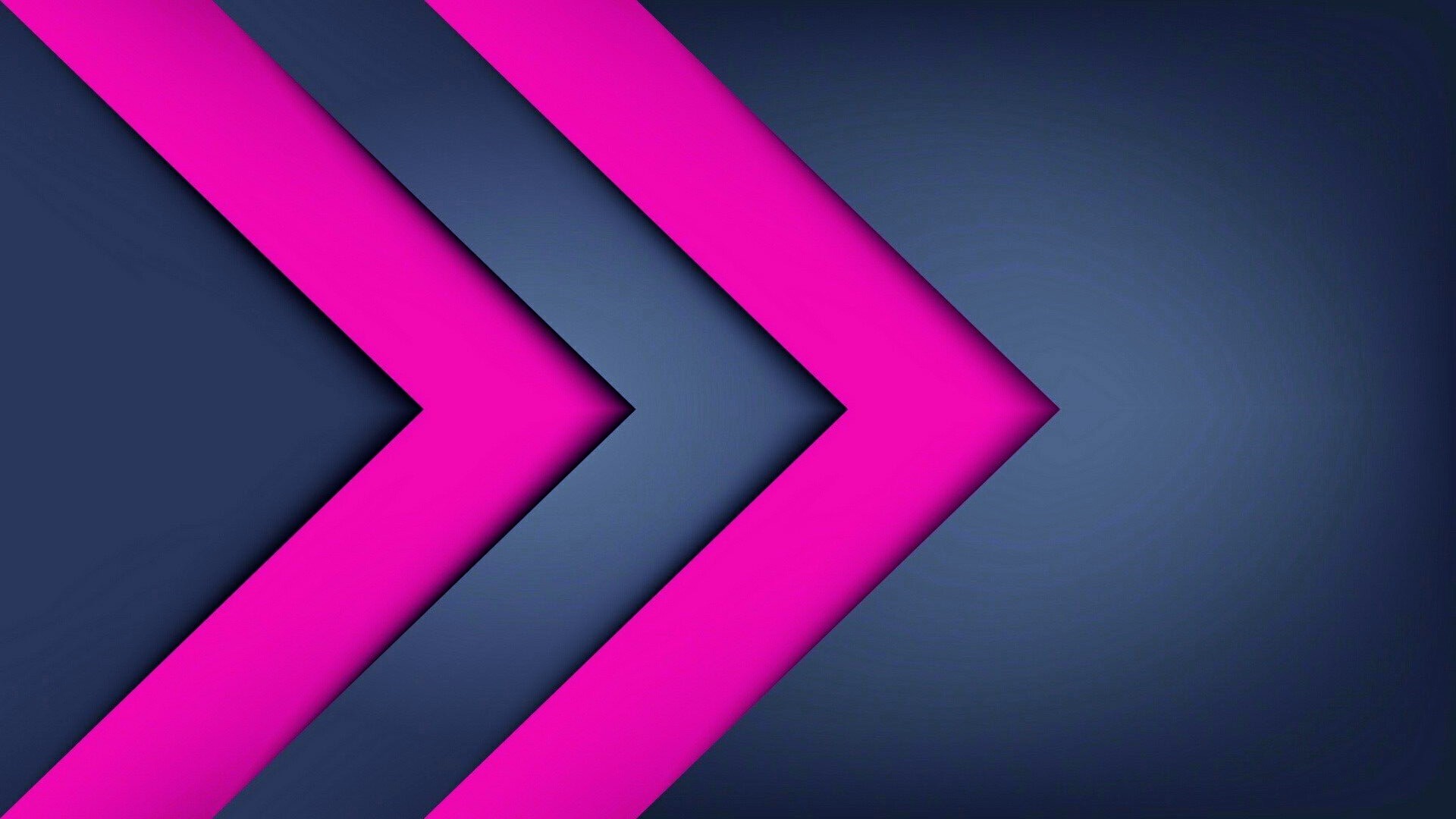 CASTING DIRECT SUCCESS ONLY HAPPENS WHEN WE
work work work work work work work work work
✨✨✨✨✨✨✨✨✨✨✨✨✨✨✨✨✨✨✨✨✨✨✨✨✨✨✨✨✨✨
CASTING DIRECT ARE FIRST AND FOREMOST:
Studio Account-Based Camsite Management

Worldwide Casting

Broadcasting The World

Webcam Model Management
Female Webcam Model Management
Male Webcam Model Management
Transvestite Webcam Model Management
Trans-sexual Webcam Model Management
TIPS & STORIES
Got a tip to share?
Whether you have a top tip, a story to share, wish to feature in an article, or wish to anonymously contact us in relation to any matter, either shared within this article or within the website, please get in touch.
Email broadcastingtheworld@gmail.com or alternatively, people are welcome to leave comments, and can contact us using our contact form on our website, or any of our social networks where we feature.
WHERE YOU CAN FIND US
You can find Casting Direct on: #Facebook, #Twitter, #Instagram, #Reddit, #Quora, #Medium, #Tumblr, #Blog.it, #Pinterest, #YouTube, #Vimeo, #OnlyFans, #FanCentro, #JustForFans and our website www.casting-direct.com
✨✨✨✨✨✨✨✨✨✨