Boom of online arrests!
Surge in child porn offences in Italy in 2021 during pandemic according to media reports.
In 2021 there was a 'significant increase' in cases of sexual exploitation of minors and online solicitation.
This is one of the figures that emerges from the final balance sheet of the Postal and Communications Police through the National Center for the fight against online pornography.
CNCPO, which coordinated 5,515 investigations, up 70% on the previous year, over 1,400 searches, up 87%, and carried out 137 arrests, up 98%, as well a reported 1,400 people, up 17% on 2020.
A particular surge is that concerning crimes against the person committed through the network such as sextortion and blackmail.
There were 984 cases reported which is an increase of 54% from 2020.
Revenge porn cases were reported to be 225, up 78%, and 176 stalking cases, up 23%.
Overall, 1,400 people were reported for crimes against a person committed using the internet.
There are also 101 complaints concerning subjects belonging to the 'complex galaxy of the No Vax and No Green Pass movements.'
Over 300 channels on messaging platforms and controlled web spaces have been located.
Police operations – with complaints, searches and closure of Telegram channels – were coordinated by the prosecutors of Milan, Turin, Genoa and Rome.
✨✨✨✨✨✨✨✨✨✨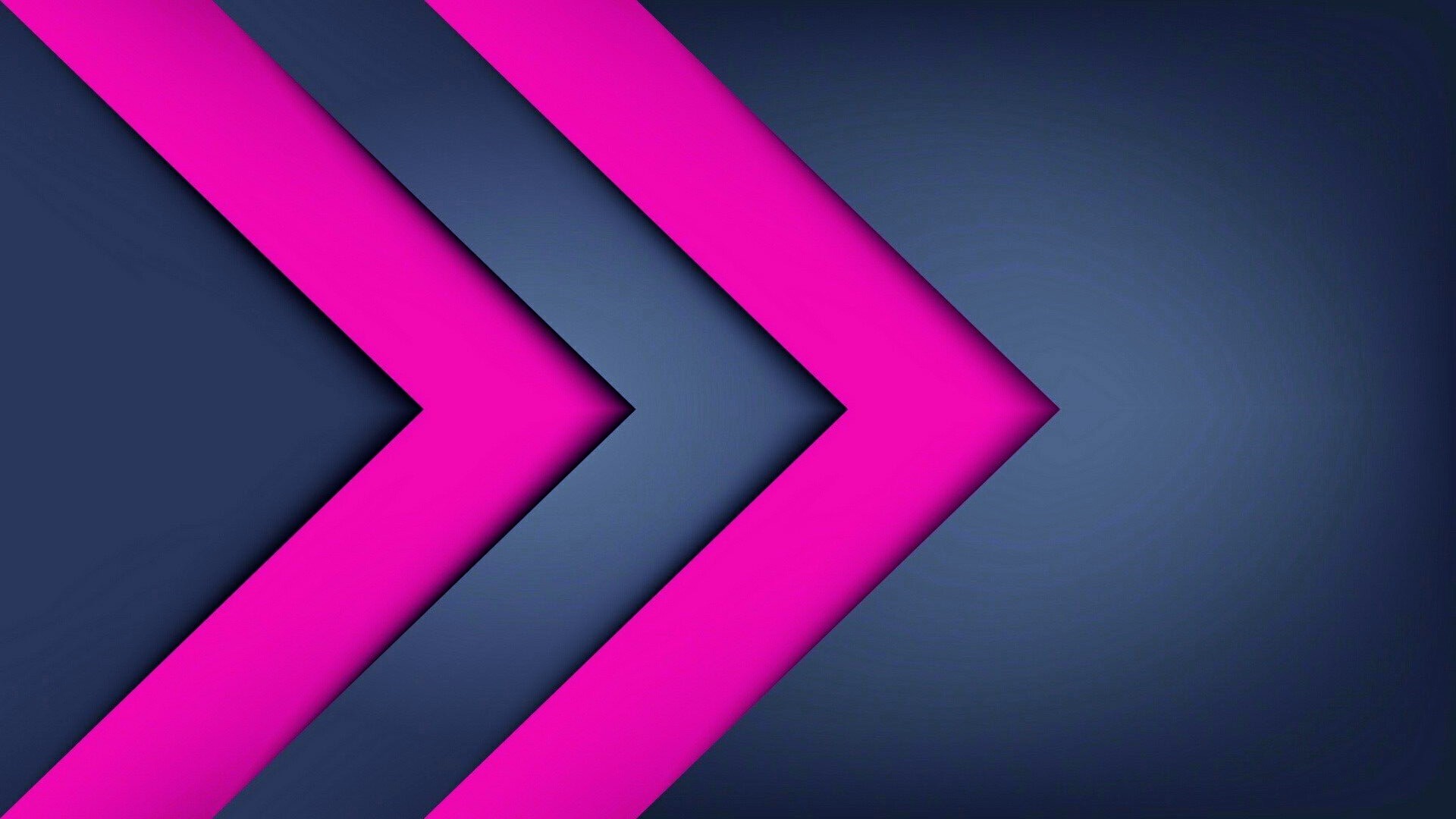 CASTING DIRECT SUCCESS ONLY HAPPENS WHEN WE
work work work work work work work work work
✨✨✨✨✨✨✨✨✨✨✨✨✨✨✨✨✨✨✨✨✨✨✨✨✨✨✨✨✨✨
CASTING DIRECT ARE FIRST AND FOREMOST:
Studio Account-Based Camsite Management

Worldwide Casting

Broadcasting The World

Webcam Model Management
Female Webcam Model Management
Male Webcam Model Management
Transvestite Webcam Model Management
Trans-sexual Webcam Model Management
TIPS & STORIES
Got a tip to share?
Whether you have a top tip, a story to share, wish to feature in an article, or wish to anonymously contact us in relation to any matter, either shared within this article or within the website, please get in touch.
Email broadcastingtheworld@gmail.com or alternatively, people are welcome to leave comments, and can contact us using our contact form on our website, or any of our social networks where we feature.
WHERE YOU CAN FIND US
You can find Casting Direct on: #Facebook, #Twitter, #Instagram, #Reddit, #Quora, #Medium, #Tumblr, #Blog.it, #Pinterest, #YouTube, #Vimeo, #OnlyFans, #FanCentro, #JustForFans and our website www.casting-direct.com
✨✨✨✨✨✨✨✨✨✨