VANESSA VAILATTI REVEALS HOW MUCH SHE MAKES FROM ONLYFANS: Brazilian OnlyFans Model Has Revealed Her Earnings From Social Subscription Sites
Glamour model Vanessa Vailatti reveals how much she makes from OnlyFans and Patreon.
The Brazilian Onlyfans model said: 'I have no freshness, it's totally nude.'
She said: 'The women can live from it, it's a serious job.'
Vamssinha Vailatti, 29, became known for her dream of starring in nude in a specialised publication at the age of 22.
At the time, she saw her name being tied to a lot of famous men, but a lot was just fictional rumours, so that the photos gained more popularity.
Despite acknowledging some involvements, she doesn't say who with, only confirming Neymar as a previous partner.
SOCIAL NETWORK QUEEN
Now with social networks, the model believes that she has taken control of her own narrative and has achieved a much higher profit margin too.
In this digital model of performance, Vanessa reaches numbers of 2,800 followers on OnlyFans, a platform for racy content.
170 of her followers pay a subscription fee of $40 to see videos and photos that she posts almost every day.
OnlyFans fixed subscriptions total around $37,000, with OnlyFans taking a 20% share, resulting in around $5,400 a month.
However, the model also charges $40 for exclusive videos fulfilling fan requests, such as wishing them 'happy birthday.'
Monthly, she produces around 50 to 90 of these on demand videos.
ONLYFANS
Vanessinha started on OnlyFans just three months ago.
She started when she lost her Instagram profile with 550,000 followers for complaints.
Vanessa also faced problems with her account for the past two years on Patreon, a site for artists to offer content subscriptions to 'patrons.'
Currently, the model has 156 patrons who opt for the subscription 'sexy videos,' for the price of $5 a month, or the category 'Join! Naked,' for $25 a month.
The subscriptions on OnlyFans and Patreon are the main source of income today for Vanessa, which guarantees a comfortable lifestyle for her.
COMFORTABLE LIFESTYLE
Vanessa currently lives in a plush rented apartment in Balneario de Camboiú, in Santa Catarina.
'I live super well today.'
'Thank God I can keep up, take care of my family.'
'If I want to travel anywhere, I will,' she celebrated.
ADULT CONTENT PRODUCER
Vanessa confesses that she would prefer to do something less erotic, as she did at the beginning of her career.
'If I could choose, it wouldn't be so spicy.'
'But today my platform brings a differentiated value, I charge a higher amount, then ends up demanding a little of me.'
MAGAZINES VS SUBSCRIPTION PLATFORMS
Vanessa prefers to work producing content for the platforms than do essays and stories for magazines and websites.
'When it's another service, you have no voice.'
'That's what they think is good, that's what they think it's going to sell.'
'I've seen how it weighs,' she added.
Vanessa highlighted the control she currently has over the material and the financial returns.
'Feel more comfortable and the money is all for me,' she said.
'A woman can live off it, have a profession.'
'A PROFESSION'
'There's nothing wrong with being sexy.'
'If you like it, it's okay, it's serious work,' she said.
However, she ponders that this is a difficult area too.
'The delicate cho wanting to turn this into a glamorous thing.'
'As we are showing our bodies.'
CONNECTION WITH FANS
In addition to videos and photos, the site offers a communication channel with fans.
'People have this need.'
'There's a lot of men who want to talk, they want that attention.'
'On paid platforms, this becomes easier,' she said.
Although she finds the connection important, she believes that some end up confusing the purpose of the tool.
SOME MEMBERS FALL IN LOVE
'Because it's a naked job, people end up creating an idea and it may be that it goes over the edge.'
'If you pay much attention, they end up thinking they have something with you.'
'We talk about everything, but it doesn't go any further.'
'When I see that the person is taking it to the other side, I already cut and point.'
PRODUCTION AND NATURALNESS
The adult content producer said that her audience prefers to see her in everyday situations.
'Andles want to see what we are like on a day-to-day high, without production, without makeup, the less for them, the better.'
'Sometimes I wake up, tie my hair and it's these videos that people like – I get scared.'
In the routine, Vanessa doesn't usually get dressed much and hates wearing heels.
In these moments, without production, she also does not usually feel attractive.
'I don't think I'm sexy, I don't think I'm pretty – I always see a defect.'
She said: 'I feel sexy when I'm produced, with makeup, hair combed.'
'In the home contents, I don't feel sexy at all,' she said.
THE PERFECT SHOTS
Regardless of the level of production, she cares about choosing the right angles and poses.
'If I was perfect it would be very easy, just take off my clothes, but I need to look for the best angle that does not show cellulite, that does not show the problem in the chest,' she revealed.
Vanessa lost weight long after she had silicone implants, which she has already changed twice, but still bother her for standing out.'
'I hold it all the time so they don't show up,' she said.
NOT EVEN THE MUSES OF THE INTERNET CAN ESCAPE THE AESTHETIC PRESSURE
✨✨✨✨✨✨✨✨✨✨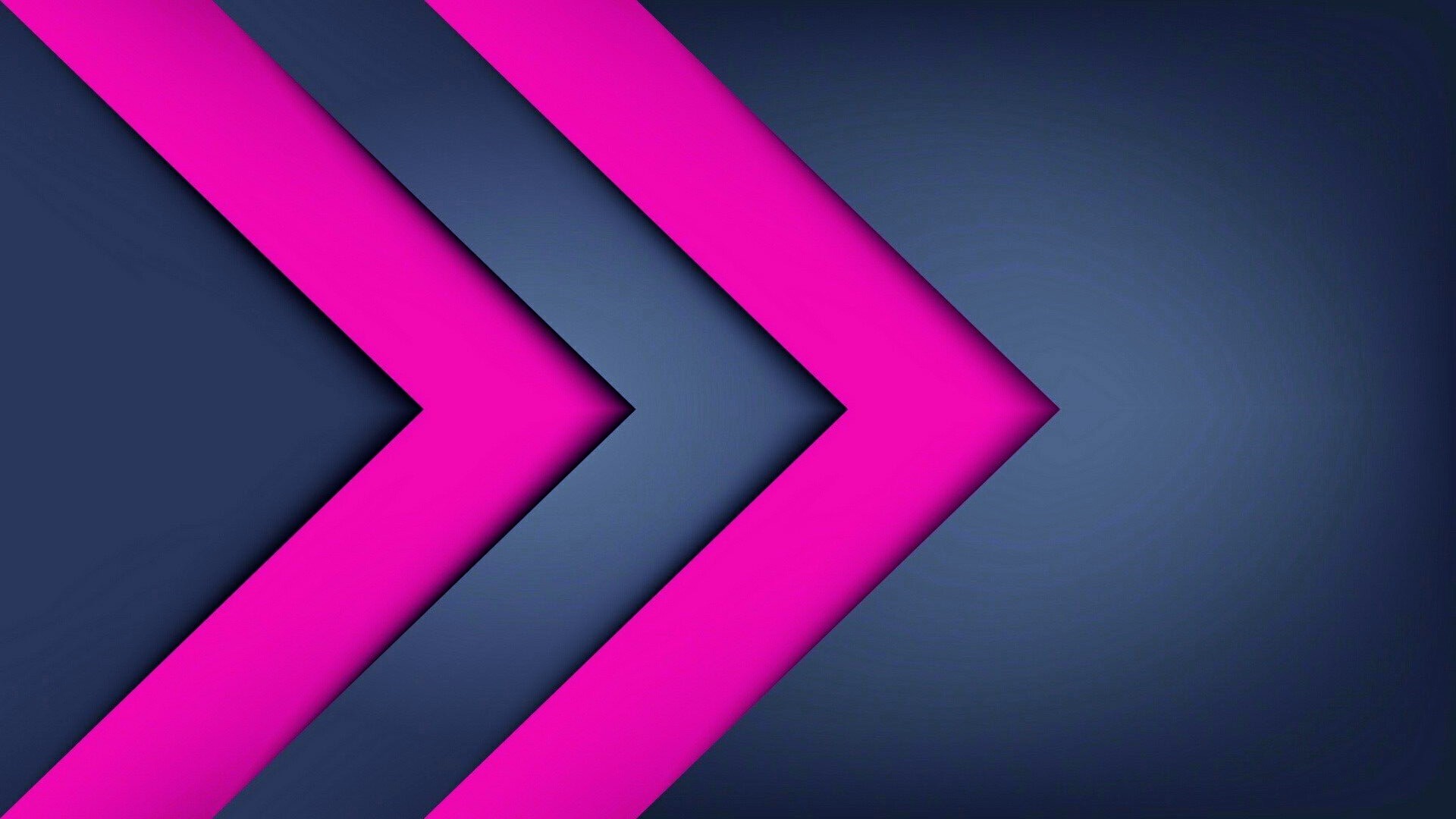 CASTING DIRECT SUCCESS ONLY HAPPENS WHEN WE
work work work work work work work work work
✨✨✨✨✨✨✨✨✨✨✨✨✨✨✨✨✨✨✨✨✨✨✨✨✨✨✨✨✨✨
CASTING DIRECT ARE FIRST AND FOREMOST:
Studio Account-Based Camsite Management

Worldwide Casting

Broadcasting The World

Webcam Model Management
Female Webcam Model Management
Male Webcam Model Management
Transvestite Webcam Model Management
Trans-sexual Webcam Model Management
TIPS & STORIES
Got a tip to share?
Whether you have a top tip, a story to share, wish to feature in an article, or wish to anonymously contact us in relation to any matter, either shared within this article or within the website, please get in touch.
Email broadcastingtheworld@gmail.com or alternatively, people are welcome to leave comments, and can contact us using our contact form on our website, or any of our social networks where we feature.
WHERE YOU CAN FIND US
You can find Casting Direct on: #Facebook, #Twitter, #Instagram, #Reddit, #Quora, #Medium, #Tumblr, #Blog.it, #Pinterest, #YouTube, #Vimeo, #OnlyFans, #FanCentro, #JustForFans and our website www.casting-direct.com
✨✨✨✨✨✨✨✨✨✨