Complaints have flooded in to Zurich City Police, but 'Travis the Creator' denies everything
Zurich fashion influencer allegedly raped several women after Zurich City Police confirmed they have received several complaints.

Travis the Creator currently denies everything.
His life is party normally.
Or that's what it looks like when browsing the social media profiles of Zurich influencer Travis the Creator.
Champagne, lobster, gold chains, swimming pools and a bunch of scantily-clad women.
The fashion influencer certainly liked to stage himself well in his videos.
STALE AFTERTASTE
However, since this weekend, the self-staging has a stale aftertaste.
On an Instagram page, several women have raised allegations against the designer and influencer.
The women claim he sexually abused and even raped them.
Meanwhile, two alleged victims have since reported Travis.
Upon request, the Zurich City Police confirmed that a complaint had been made.
NOW-DELETED INSTAGRAM ACCOUNT
On the Instagram account, which has since been deleted, injured parties accused the influencer of having bruised them.
According to '20 Minuten,' they accuse Travis the Creator of borrowing money and thus financing a luxury lifestyle in Zurich and Marbella – without any intention of paying the money back.
Just how much money he  has borrowed, the newspaper failed to mention.
Among other things, the Zurich influencer became known because he needed his own collection in 2014.
At times, he had over 50,000 subscribers with his own brand on Instagram.
This earned him numerous sponsorship deals, with brand such as Puma, Converse, and clothing brand MCM.
Travis the Creator denies all the allegations in the article from '20 Minuten' and speaks of a smear campaign against him.
He says he never had any sex with a woman against her will.
Travis said: 'Sometimes in retrospect you regret having sex with a person.
But that's no reason to accuse someone of rape.'
ONLYFANS
The influencer openly admits that he has an account on OnlyFans, where he mainly posts pornographic content.
OnlyFans is an adult paid version of Instagram on which many famous people give more of an insight into their private lives for a sucription fee.
Sometimes Travis films himself having sex with women, which he told '20 Mimuten': 'But I never did it hidden!'
✨✨✨✨✨✨✨✨✨✨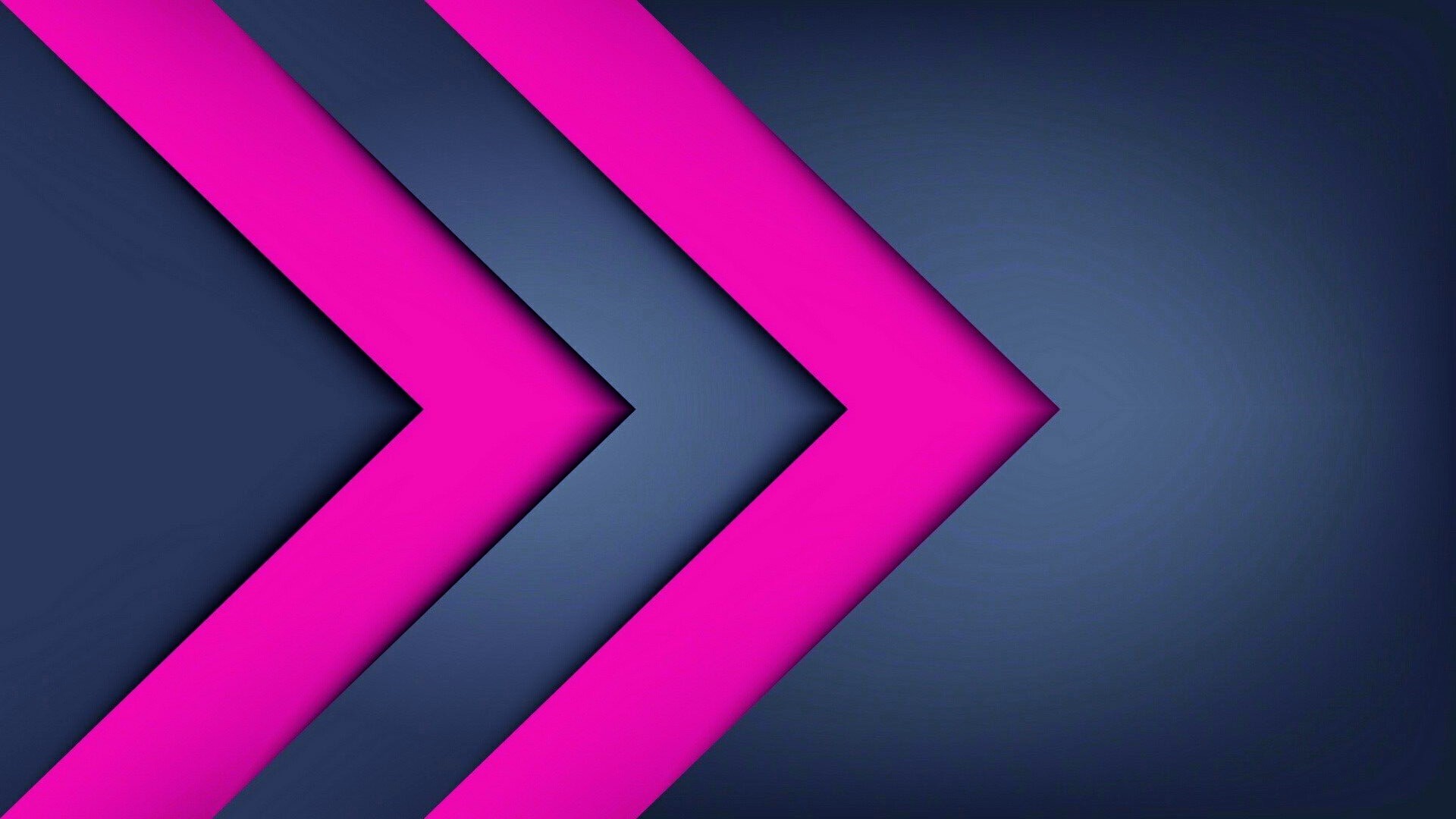 CASTING DIRECT SUCCESS ONLY HAPPENS WHEN WE
work work work work work work work work work
✨✨✨✨✨✨✨✨✨✨✨✨✨✨✨✨✨✨✨✨✨✨✨✨✨✨✨✨✨✨
CASTING DIRECT ARE FIRST AND FOREMOST:
Studio Account-Based Camsite Management

Worldwide Casting

Broadcasting The World

Webcam Model Management
Female Webcam Model Management
Male Webcam Model Management
Transvestite Webcam Model Management
Trans-sexual Webcam Model Management
TIPS & STORIES
Got a tip to share?
Whether you have a top tip, a story to share, wish to feature in an article, or wish to anonymously contact us in relation to any matter, either shared within this article or within the website, please get in touch.
Email broadcastingtheworld@gmail.com or alternatively, people are welcome to leave comments, and can contact us using our contact form on our website, or any of our social networks where we feature.
WHERE YOU CAN FIND US
You can find Casting Direct on: #Facebook, #Twitter, #Instagram, #Reddit, #Quora, #Medium, #Tumblr, #Blog.it, #Pinterest, #YouTube, #Vimeo, #OnlyFans, #FanCentro, #JustForFans and our website www.casting-direct.com
✨✨✨✨✨✨✨✨✨✨